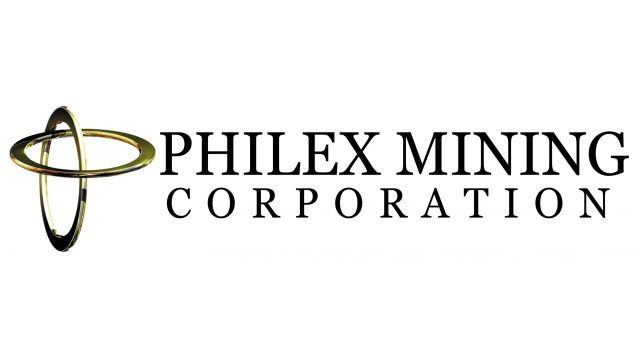 PHILEX MINING Corp. announced that the strike held by its labor union has been settled after reaching an agreement on certain economic terms.
The mining firm said in a stock exchange disclosure on Monday that majority of Philex Mines Independent Labor Union (PMILU) members at its Padcal mine voted to accept the management's proposal regarding economic terms of the collective bargaining agreement (CBA).
"On Jan. 7, 2022, PMILU submitted to the Department of Labor and Employment – National Conciliation and Mediation Board-Cordillera Administrative Region (DOLE NCMB) the results of its referendum conducted on the same day regarding management's proposal on the economic terms of the CBA," Philex said.
"The parties shall proceed to finalize and execute the CBA covering the years 2020 to 2024, which will maintain industrial peace within the company. The Notice of Strike previously filed by PMILU is considered settled," the mining firm added.
To recall, PMILU voted to go on strike on Dec. 27 after talks for a new CBA bogged down.
In a separate statement on Monday, Philex said it would finalize and execute the CBA with PMILU and its about 1,200 members.
The mining firm added that qualified workers in Padcal who are willing to transfer to Surigao del Norte will also be offered a job in the Silangan gold and copper project.
"We are thankful to our rank-and-file union for eventually voting to accept our improved offer and ensuring that industrial peace is maintained, especially during these uncertain times when the pandemic still rages. We are also grateful to the DOLE NCMB Regional and Central Offices for their timely intervention and relentless effort to help broker this agreement," Philex President and Chief Executive Officer Eulalio B. Austin, Jr. said.
Previously, the mine life of Philex's Padcal Mine in Benguet province was extended to 2024 following the increased global prices of copper and gold.
"Philex will spend $224 million for the development of a starter mine in Silangan under the In Phase Development Plan of Phase 1, which is expected to go on commercial operation in early 2025 and will have a mine life of 21 to 28 years," the mining firm said.
Philex is one of three Philippine units of Hong Kong-based First Pacific Co. Ltd., the others being Metro Pacific Investments Corp. and PLDT, Inc.
Hastings Holdings, Inc., a unit of PLDT Beneficial Trust Fund subsidiary MediaQuest Holdings, Inc., has interest in BusinessWorld through the Philippine Star Group, which it controls.
On Monday, Philex shares at the local bourse rose 1.38% or seven centavos to end at P5.14 apiece. — Revin Mikhael D. Ochave