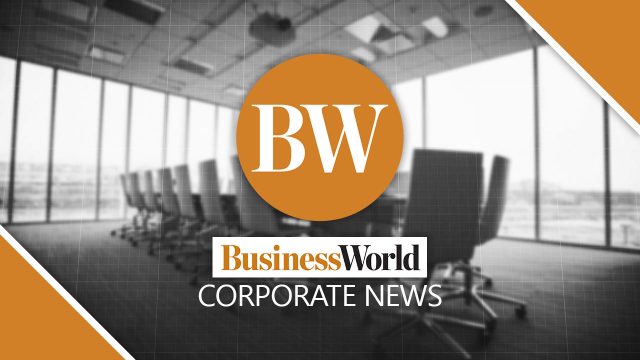 FITCH SOLUTIONS said the removal of foreign ownership cap in public services could increase foreign investment appetite in the Philippines, particularly in the telecoms and technology sectors.
"Increased foreign investment in the telecoms and technology sectors will serve the growth of such assets, particularly terrestrial fiber networks where coverage is particularly limited," think tank Fitch Solutions said in a commentary e-mailed to reporters on Wednesday.
The Philippine Senate recently approved a bill amending the Public Service Act (PSA), or Commonwealth Act No. 146, to relax restrictions on foreign investment in public services such as telecommunications, air carriers, domestic shipping, railways, and subways.
"The government's decision to remove the cap on foreign ownership in several industries including telecoms will improve the appetite for foreign direct investment in the Philippines," Fitch Solutions said.
"Downside risks to foreign investment and improvements to fixed networks include the Philippines' proximity to escalating tensions between China and Taiwan, as well as the appeal of mobile broadband," it also said.
Senator Mary Grace Natividad S. Poe-Llamanzares, primary author and sponsor of the bill, has said that the proposed legislation includes safeguards to protect national security, such as prohibiting foreign state-owned enterprises from owning capital in any public service classified as critical infrastructure.
Foreign investments will also be reviewed by the National Security Council.
Fitch Solutions said that attempts by Western parties to "counter Chinese influence in the Philippines telecoms sector are now possible." 
There have been indications of a growing interest in the Philippines from technology companies, it also noted.
"In June 2021, we covered Alibaba's entry into the Philippines' cloud computing market which we see as potentially the beginning of a peak in activity from hyperscalers that are reconsidering the placement of data centers in Asia in the midst of heightened tensions in the South China Sea, China's National Security Law and concerns over the sustainability of recurrent data center construction in certain markets," the think tank said.
Fitch Solutions sees the Philippines as one of the fastest-growing cloud markets in the region over the medium-term.
It is expected to expand "at a compound annual growth rate of 28.9% between 2021 and 2024 to reach a market size of $1.3 billion."
But despite the investment, the Philippines will still be one of smallest cloud computing markets in the Asia-Pacific region, as recent activity is "insufficient to significantly improve the country's scarce terrestrial digital infrastructure."
"That said, liberalizing the market should see an influx of international tech-players looking to monetize the Philippines' long-term growth opportunity, and we could see the country's cloud computing market forecasts revised upwards," Fitch Solutions said. — Arjay L. Balinbin