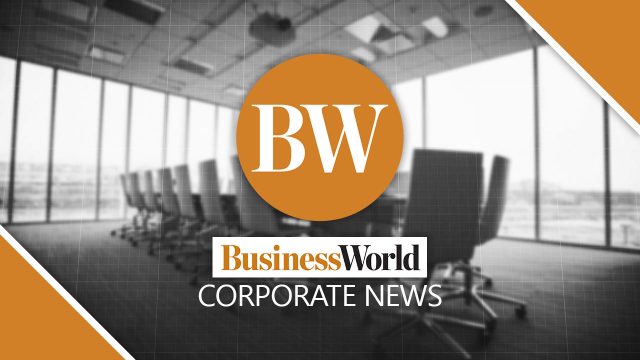 ARTIFICIAL intelligence (AI) can help Philippine organizations be more proactive in responding to cybersecurity threats, global technology company ManageEngine said.
Philippine organizations should leverage technologies like AI to strengthen their cybersecurity coupled with raising employee awareness, said Arun Kumar J, regional sales director for Asia-Pacific at ManageEngine.
AI helps in "continuously monitoring user and entity behavior to identify threats early," Mr. Kumar told BusinessWorld in a recent e-mail interview.
It can also help in "preventing users from inadvertently providing their credentials to phishing sites posing as legitimate ones," he noted.
At the same time, AI can detect aberrations in monitored metrics and forecast potential security threats that are difficult to identify using traditional methods and have the potential to negatively impact information technology infrastructure, like low-and-slow DDoS (distributed denial of service) attacks.
With the work-from-home setup, cybercriminals are expected to continue exploiting unprotected or unpatched employees' home computers to gain access to corporate networks in 2022, internet security company Kaspersky said in an e-mailed statement.
"Social engineering to steal credentials and brute-force attacks on corporate services to gain access to weakly protected servers will continue," it added.
Mr. Kumar said it is critical that employees be educated on cybersecurity best practices, as the surface area exposed to attackers has become larger due to the hybrid work model.
"Steps like identifying and reporting phishing campaigns, accessing organizational networks only from authorized devices, and using VPNs (virtual private networks) can greatly help organizations ensure security," he noted. — Arjay L. Balinbin