IC monitoring PhilHealth, PCIC's shift to new accounting standard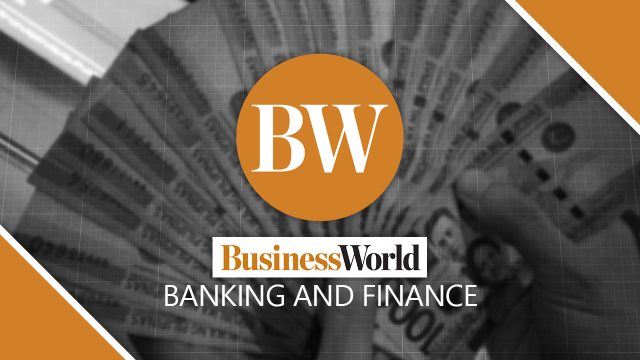 THE Insurance Commission (IC) is monitoring government-run health and crop insurance agencies as they adopt the Philippine Financial Reporting Standards 4 (PFRS 4) accounting standard, the Department of Finance (DoF) said.
The commission is keeping an eye on both the Philippine Health Insurance Corp. (PhilHealth) and the Philippine Crop Insurance Corp. (PCIC), the DoF said in a press release on Saturday.
"PFRS 4 is the current and interim accounting standard imposed on insurance entities in the Philippines. It is based on the International Financial Reporting Standards," the DoF said.
The IC submitted initial findings on PhilHealth and PCIC last year, Insurance Commissioner Dennis B. Funa said.
"We will continue to monitor the compliance of PhilHealth and PCIC with the recommendations made after the examination is completed," Mr. Funa added.
Finance Secretary Carlos G. Dominguez III in December ordered PhilHealth, SSS, and the Government Service Insurance System to estimate their social benefit liabilities in accordance with the PFRS 4.
"Under PFRS 4, when an insurance entity receives money from its clients and enters into a contract with them to provide benefits when certain events occur, it must set aside a reserve to cover its liabilities," the DoF said.
"Thus, premiums, fees, and contributions that the institutions receive must be reported both as income and liability."
Mr. Dominguez said social benefit liabilities represent the institutions' net legal obligation to pay guaranteed amounts of money or benefits to their policyholders. This includes both actual claims and the required reserve for future claims. — J.P. Ibañez