UCPB rating withdrawn by Moody's after LANDBANK merger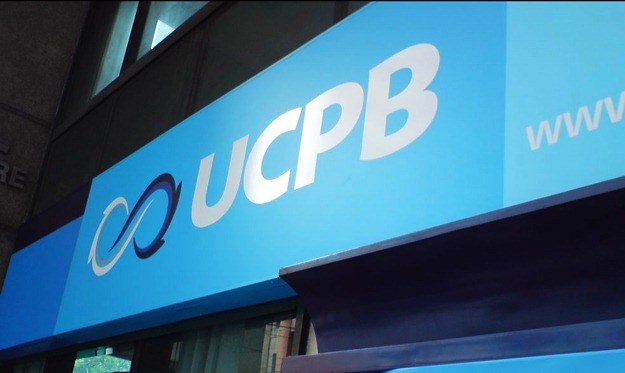 Moody's Investors Service said it is withdrawing the long-term deposit rating of United Coconut Planters' Bank (UCPB) due to its merger with Land Bank of the Philippines (LANDBANK). 
UCPB exits Moody's coverage with a rating upgrade to Baa2 to bring it in line with its acquirer, which is a much larger state-owned bank. The stable outlook was also maintained, Moody's said in a statement Friday. 
"Subsequently, Moody's will withdraw the baseline credit assessment and the deposit ratings assigned to UCPB," Moody's said, with LANDBANK emerging as the surviving entity.  
UCPB had total assets of P347.4 billion at the end of 2020, while LANDBANK's assets were P2.4 trillion.  
"Moody's estimates the combined entity will be the second-largest bank in the Philippines, with a market share in assets of approximately 15% as of the end of 2020," it said. – Luz Wendy T. Noble