Moody's to look at fiscal policy, social risks in rating assessment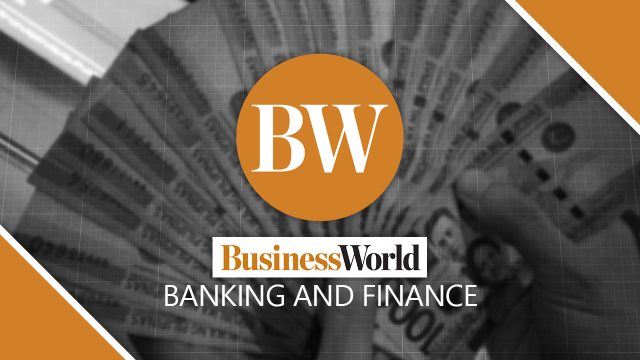 MOODY'S INVESTORS Service will monitor the next administration's fiscal policy in its assessment of the country's credit rating amid expectations of continued spending on recovery from the pandemic as well as the implementation of the Mandanas ruling.   
"We've always advocated for long-term financial, fiscal sustainability… But the question is, does that (current government's stance on fiscal prudence) change following the elections? How is the policy approach? We don't really have a clear idea on that yet," Moody's Sovereign Risk Group Christian de Guzman said in an ANC interview on Thursday.
Despite calls from legislators for another stimulus package last year, the Department of Finance said it can only fund P173 billion in 2021 to keep the government's spending within its budget deficit ceiling.
The government's budget deficit stood at 8.3% of the gross domestic product (GDP) as of end-September 2021, based on data from the Department of Finance. This is slightly above the 8.2% ceiling set for 2021.
Mr. De Guzman said the implementation of the Supreme Court's Mandanas ruling starting this year is also a risk to fiscal policy.
The ruling was coined after Batangas Governor Hermilando I. Mandanas who challenged the government's previous position that local government units (LGUs) were entitled to a smaller share of National Government funds. In June 2021, President Rodrigo R. Duterte signed Executive Order 138, which transferred a number of basic services to LGUs by 2024 worth about P234.4 billion as part of the ruling's implementation.
"It's not about the size of the spending, which I think what we're talking about, it's also the efficacy of spending," Mr. De Guzman said. "How effective can local levels of government be in spending that money and helping to continue to get that recovery. So that I think that's a big, that's a big question mark for us."
The pace of vaccination against coronavirus disease 2019 (COVID-19) could also affect Moody's assessment of the country as Mr. De Guzman noted the disparity in inoculation rates between Metro Manila and other regions.
Latest data from the Department of Health showed 58.149 million have been fully inoculated as of Jan. 26. The government is targeting to vaccinate 77 million by the end of March.
"We are looking at a nationwide economy. Among other things, where this inequality [in vaccination] can materialize is on social risk. So that is something that we are also… keenly giving the focus on, on ESG (environmental, social, and governance risks)," Mr. De Guzman said.
He said the performance of the agriculture sector could be affected "if the resilience of the people in the rural area is not bolstered."
"Let's not forget, there's also added risks related to the environment because in agriculture, you are susceptible to extreme weather events, like we saw last year — typhoons and other things," Mr. De Guzman said.
Moody's expects the economy to grow by 6.8% this year, below the government's 7-9% target.
The credit rater affirmed its "Baa2" rating with a stable outlook for the country in July 2020.
Last year, Moody's warned the Philippines is among emerging countries that may face "deep scarring" or long-lasting economic losses — L.W.T. Noble