BillEase raises $11 million from funding round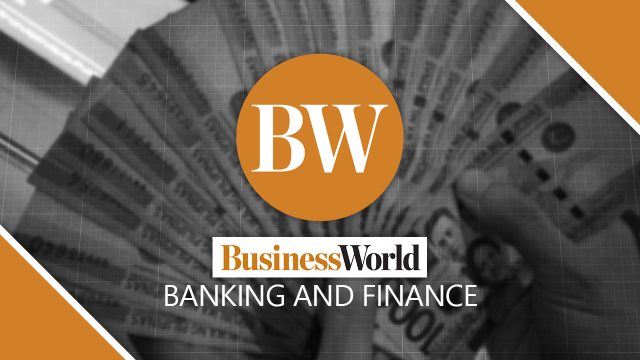 BUY-NOW-PAY-LATER (BNPL) platform BillEase raised $11 million through a Series B funding round, which it will use to further expand its services in the Philippines.
The funding round was led by BurdaPrincipal Investments, the growth capital arm of German media and tech company Hubert Burda Media, BillEase said in a statement. BurdaPrincipal Investments has backed Carsome, Ninja Van, and Zilingo, among others.
"Our latest round of funding will help us grow at an unprecedented pace, allowing us to further increase financial inclusion in the country," said Ritche Weekun, co-founder and chief financial officer of First Digital Finance Corp. (FDFC), which operates BillEase.
Another investor in the round was Centauri, a joint investment vehicle of Telkom Indonesia's MDI Ventures and KB Investment and backer of Kredivo. It was also participated in by 33 Capital from Singapore and Tamaz Georgadze, chief executive officer (CEO) and co-founder of European fintech unicorn Raisin DS.
Mr. Weekun said they are bullish on the country as the Philippines is expected to be the fastest- growing market for e-commerce in Southeast Asia for the next five years.
"The country is fast becoming a red-hot destination for venture investments as large funds start looking beyond Indonesia and this, in turn, is driving the rapid development of the ecosystem," he said.
BillEase Co-Founder and CEO Georg Steiger said enhancing their services require more investments to solve pain points experienced by consumers.
"BNPL services often rely on card payments, in the Philippines less than 5% of the adult population owns a credit card and cash on delivery remains the primary mode of payment. To address this problem and expand the target market, we developed our proprietary credit, fraud, and payment stack," he said.
For her part, FDFC Co-Founder and Chief Operating Officer Huyen Nguyen said they hope to help narrow the financial inclusion gap in the country, as 80% of their consumers had no traditional credit score prior to their transactions with the firm.
"Through our membership with state-owned Credit Information Corp. and private credit bureaus like TransUnion, customers can then build their credit record, so in a sense, we are an on-rail to the formal credit system," Ms. Nguyen said.
BillEase has more than 500 merchant partners including Philippine Airlines. It has also partnered with other financial service providers like Xendit, Paynamics, 2C2P, Dragonpay, and UBX Philippines. — L.W.T. Noble