BSP lets banks waive ID requirement for opening basic deposit accounts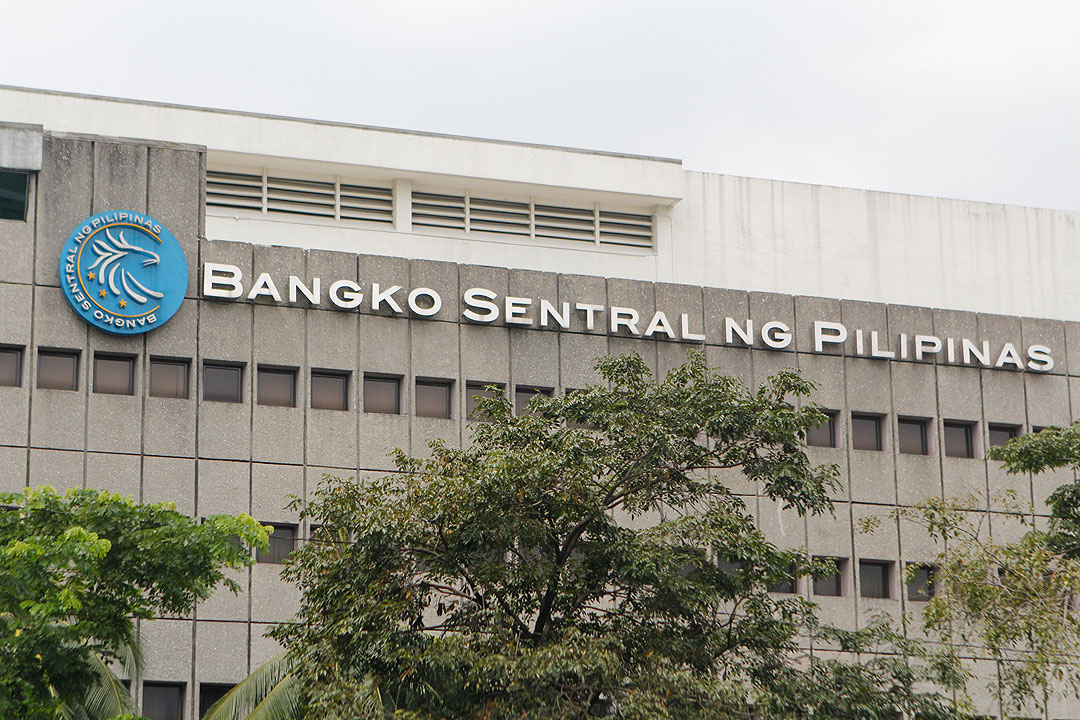 THE CENTRAL BANK will allow banks to offer basic deposit accounts (BDAs) next year to clients without any IDs to bring more Filipinos into the financial system.
Memorandum No. M-2021-065 signed by Bangko Sentral ng Pilipinas Deputy Governor Chuchi G. Fonacier on Nov. 23 directs banks to allow clients to open a BDAs by presenting a physical or online notarized certification that they do not have a valid ID.
"This is to incentivize banks to offer BDA to boost financial inclusion. But, just to clarify, the relaxed KYC (Know-Your-Customer) [process] is subject to certain conditions," Ms. Fonacier said in a Viber message.
In the absence of an ID when opening a BDA, the memorandum said account activities will be monitored for potential abuse of the relaxed requirement.
"Suspicious transactions shall be reported to the Anti-Money Laundering Council within the prescribed period," the memorandum said.
When deposits under a BDA breach the P50,000 limit for the account type, the bank is expected to initiate measures to convert the account into a regular deposit account. Under this scenario, the KYC rules for a regular deposit ac-count will already be applied, including the need to present an ID.
Banks that will allow clients to open BDAs without the need to present IDs will be given regulatory relief by the BSP, including waiving fees related to the application of Advanced Electronic Payment and Financial Services for 2022.
These banks will also be subjected to lower annual supervisory fees for 2022 to 2023 as the BSP will reduce their average Assessable Assets depending on the average amount of BDAs maintained in the preceding year.
In July, the BSP directed banks to accept the national ID as the sole proof of identity for those who wish to open an account. Prior to the national ID, financial institutions required at least two valid government IDs to open an ac-count.
A central bank study showed the lack of documentary requirements is among reasons that prevent Filipinos from becoming part of the formal financial system, although the main hindrance remained the lack of money (45%) fol-lowed by the view that they do not need an account (27%).
The BSP hopes to bring 70% of Filipino adults into the banked population by 2023.
Earlier this week, BSP Governor Benjamin E. Diokno said there were 7.4 million BDAs opened as of the second quarter of 2021, with aggregate deposits worth P4.9 billion. — Luz Wendy T. Noble