Basic deposit accounts climb to 7M as of March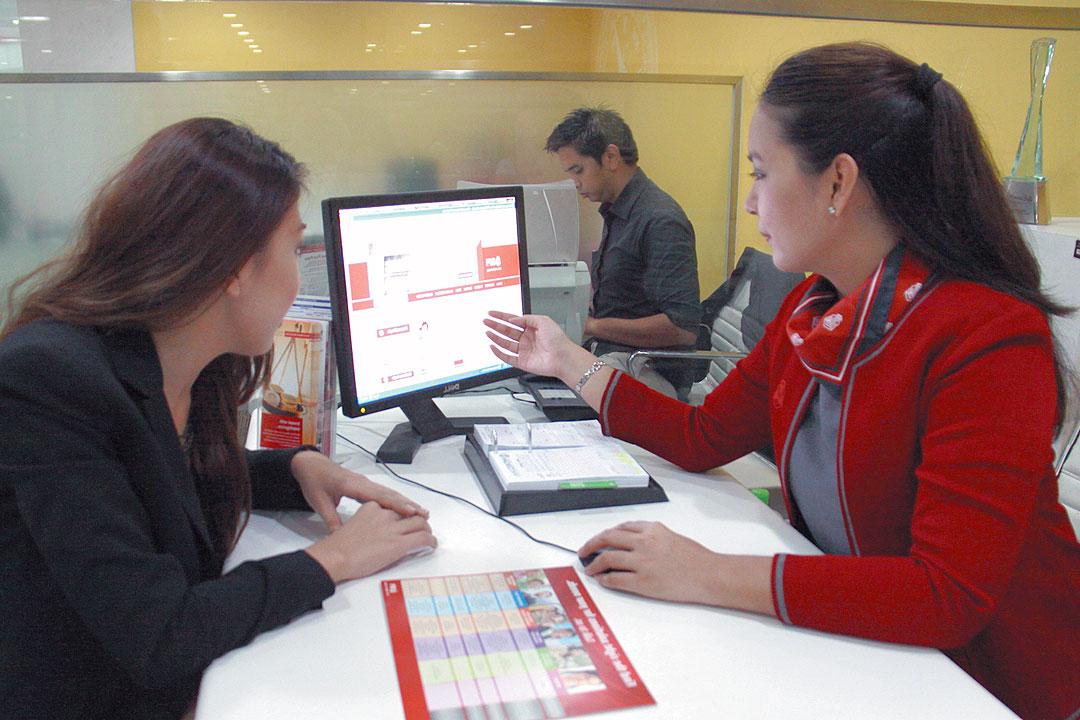 MORE FILIPINOS became part of the financial system as of March 2021 with basic deposit accounts, according to the Bangko Sentral ng Pilipinas (BSP).
Data from the central bank showed basic deposit accounts (BDAs) climbed by 51% year on year to 7 million as of March from 4.5 million a year earlier.
Total deposits in these BDAs increased 20% year on year to P4.8 billion as of the month from P4 billion.
"This [growth] can be attributed to BSP's call for banks to promote use of the basic deposit account to foster financial inclusion," the BSP said.
Basic deposit accounts are being offered by 132 banks to date from 121 lenders at end-March last year.
The BDA framework was unveiled by the central bank in 2018 to push more Filipinos to set up accounts in financial institutions.
"Account ownership enables Filipinos to conduct financial transactions in a safe, convenient, and affordable manner. It is also a gateway to financial products and services like savings, loans, investments, and insurance," BSP Governor Benjamin E. Diokno said in a statement.
Only 29% or approximately 20.9 million adult Filipinos have bank accounts, leaving behind 51.2 million still unbanked, based on the 2019 BSP Financial Inclusion Survey. The study showed the three main considerations for opening an account include the initial deposit, interest rate, and maintaining balance.
BDAs are expected to encourage more Filipinos to open their own account as they only need P100 for the initial deposit requirement and have simplified identification requirements. There are also no maintaining balance and dormancy charges incurred.
The lack of valid identification system, which hinders account opening, is currently being addressed by the national ID registration.
To optimize the registration mobilization for the national ID, the Land Bank of the Philippines (LANDBANK) has partnered with the Philippine Statistics Authority to enable unbanked registrants to open accounts at registration centers.
To date, 5.9 million previously unbanked Filipinos have opened an account under LANDBANK through the arrangement.
The central bank hopes to have 50% of Filipino adults become part of the banked population by 2023. — Luz Wendy T. Noble