DoF says peso more volatile in the first half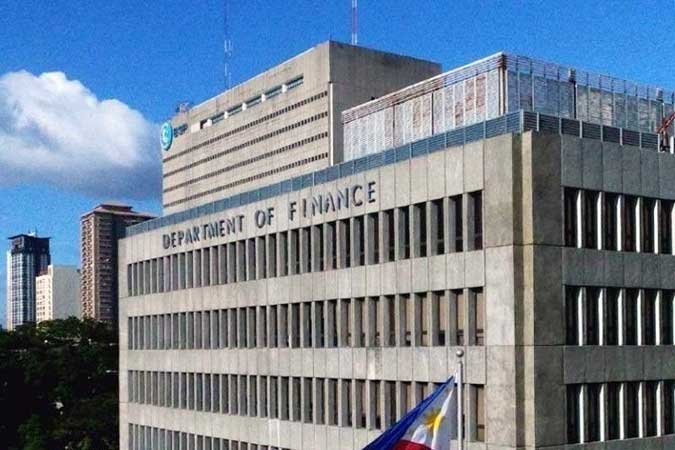 THE PHILIPPINE PESO was among the Asian currencies that showed high volatility versus the dollar in the first half, the latest economic bulletin by the Department of Finance (DoF) showed.
The volatility of the peso-dollar exchange rate, measured through the coefficient of variation (CV), picked up to 1.13 in the first half from 0.92 at the end of 2020, DoF Undersecretary and Chief Economist Gil S. Beltran said on Sunday.
This was the second-highest among Asian currencies in the report next to Vietnamese dong's CV of 1.84 as of June, easing from 4.01 in 2020.
The bulletin covered 11 Asian currencies: the Philippine peso, the Brunei dollar, Chinese yuan, Indian rupee, Indonesian rupiah, Japanese yen, Korean won, Malaysian ringgit, Singapore dollar, Thai baht, and Vietnamese dong.
The peso last year ended at P48.036 per dollar and was among the most stable Asian currencies with a CV of 0.92, the second lowest after the Thai baht, even with markets taking a hit due to the coronavirus pandemic.
However, the peso's CV picked up to 1.17 in the first quarter and 1.03 in the second quarter, while the volatility of currencies in other economies eased. The peso-dollar CV went up to 0.94 in June alone from 0.82 in May.
The local unit closed at P48.544 against the dollar at end-June, depreciating by 1.05% from the end-2020 level. It has been trading at the P50-per-dollar level in the past days.
"This increase in volatility may be traced to the Fed's indication to start 'talking about talking' about a taper, that is, reducing its purchase of government bonds and mortgage-backed securities," Mr. Beltran said.
The US Federal Reserve in June said they may gradually reduce their bond purchases soon and start increasing interest rates in 2023 as the US economy shows more signs of recovery.
"Strong fundamentals support the relative stability of the peso. As of end-May, for instance, the country's reserves of $107.25 billion could cover more than a year's worth of imports. Furthermore, the country's exposure to external debt, measured in percent to gross domestic product, is the lowest among major Southeast Asian economies," Mr. Beltran added.
Economic managers expect the peso to range from P48 to P53 versus the dollar this year. — B.M. Laforga