Central bank grants digital banking license to UNOBank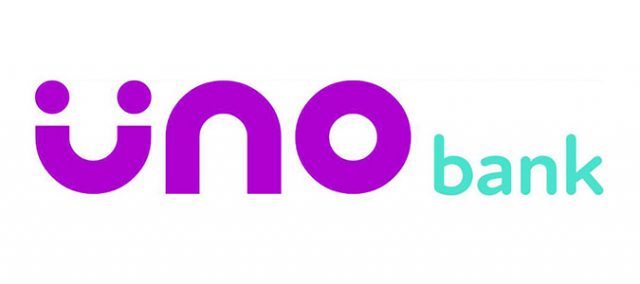 UNOBANK has secured a digital banking license from the Bangko Sentral ng Pilipinas (BSP), adding to the roster of lenders offering all-online services.
The lender, which is backed by Singapore-headquartered financial technology player DigibankASIA Pte. Ltd., is looking to "bridge the gap" in the Philippine financial inclusion story by offering products that allow Filipinos to "save, borrow, transact, invest, and protect their finances easily, with speed and ease."
"The BSP's vision and foresight to digitize the local banking industry is future-forward and apt, because ultimately it will help align the Philippines as a modern banking center for the region," UNOBank Chief Executive Officer Manish Bhai said in a statement.
The lender said it is working with technology firms including Amazon Web Services, Backbase, and Mambu to deliver its services.
UNOBank aims to help "bridge the financial inclusion gap in the Philippines and eventually Southeast and South Asia," it said.
Some 51.2 million adult Filipinos in the country were unbanked as of 2019, as only 29% had accounts with formal financial institutions. The central bank hopes to bring 70% of the adult Filipino population into the formal financial system by 2023.
The central bank defines a digital bank as a lender that mainly offers its products and services through a digital platform instead of brick-and-mortar branches. The BSP in 2019 unveiled a framework which differentiates these lenders from traditional ones such as commercial, thrift, rural, and Islamic banks.
In April, the central bank granted the first digital bank license to Overseas Filipino Bank, a unit of the state-owned Land Bank of the Philippines.
Tonik Digital Bank, Inc. (Philippines) has also secured a digital banking license from the BSP, it said on Monday. The lender was initially granted a rural bank license by the regulator in 2019.
Meanwhile, UnionBank of the Philippines, Inc. in May submitted to the BSP its own application for a digital bank license.
Other lenders such as CIMB Bank Philippines, Inc., ING Bank N.V. Manila, EastWest Banking Corp. through its Komo app, and Rizal Commercial Banking Corp. through its Diskartech app are also offering all-online banking services where users can open a bank account, deposit, or loan straight through the banks' mobile platform, attracting clients by offering deposit rates higher than those of traditional banks. — Luz Wendy T. Noble