BPI to seek regulatory approval for merger with BFSB by Sept.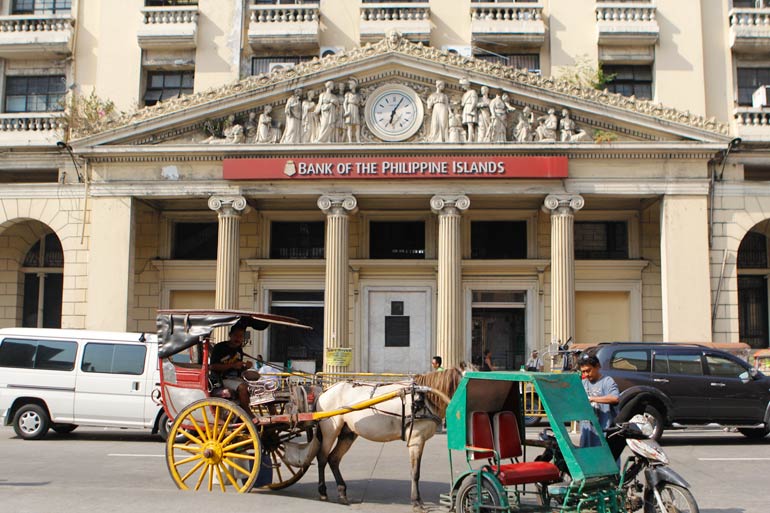 THE MERGER between Bank of the Philippine Islands (BPI) and its thrift unit BPI Family Savings Bank (BFSB) will now be up for regulatory approval after the listed lender's stockholders okayed the plan.
BPI said in a filing on Tuesday that at least two-thirds of its stockholders — which constitutes a quorum — approved the planned merger, which was announced by the bank in January, on April 22.
"Next steps include the regulatory filings with the Bangko Sentral ng Pilipinas (BSP), SEC (Securities and Exchange Commission), BIR (Bureau of Internal Revenue), PDIC (Philippine Deposit Insurance Corp.) and PSE (Philippine Stock Exchange) before the end of September 2021," the bank said.
The lender said the transaction will be effective once the SEC issues a Certificate of Merger.
"BFSB is 100% owned by BPI. Since it is not listed, the basis of the exchange will be the net asset value of BFSB as of Dec. 31, 2020 and the price of BPI shares as of Dec. 29, 2020," BPI said in its filing.
"After the issuance of shares, the investment in the subsidiary account will be canceled, and treasury will be recognized for the newly issued BPI common shares," it added.
The plan of merger was approved by BPI's board of directors on Feb. 24 and was signed on March 23 by BPI's former president Cezar P. Consing and BFSB President Maria Cristina L. Go.
"The merger of BPI and BFSB will create considerable value to the customers, employees and shareholders of the two entities. The customers of the combined BPI and BFSB will have access to all the products, via all the digital and physical channels, of both entities," BPI said.
"The employees of the merged entity will have the ability to work across a larger, more varied bank; and potential synergies will create shareholder value," it added.
BFSB has P278 billion in assets, making it the country's largest thrift bank. It has about 3,000 employees with a portfolio focused on housing and auto loans.
Its parent BPI's net income declined by 21.64% to P5 billion in the first quarter from P6.381 billion in the same period a year earlier.
BPI's shares closed unchanged at P83 apiece on Tuesday. — L.W.T. Noble