PHL cloud market to hit $2.8B by 2025 — GlobalData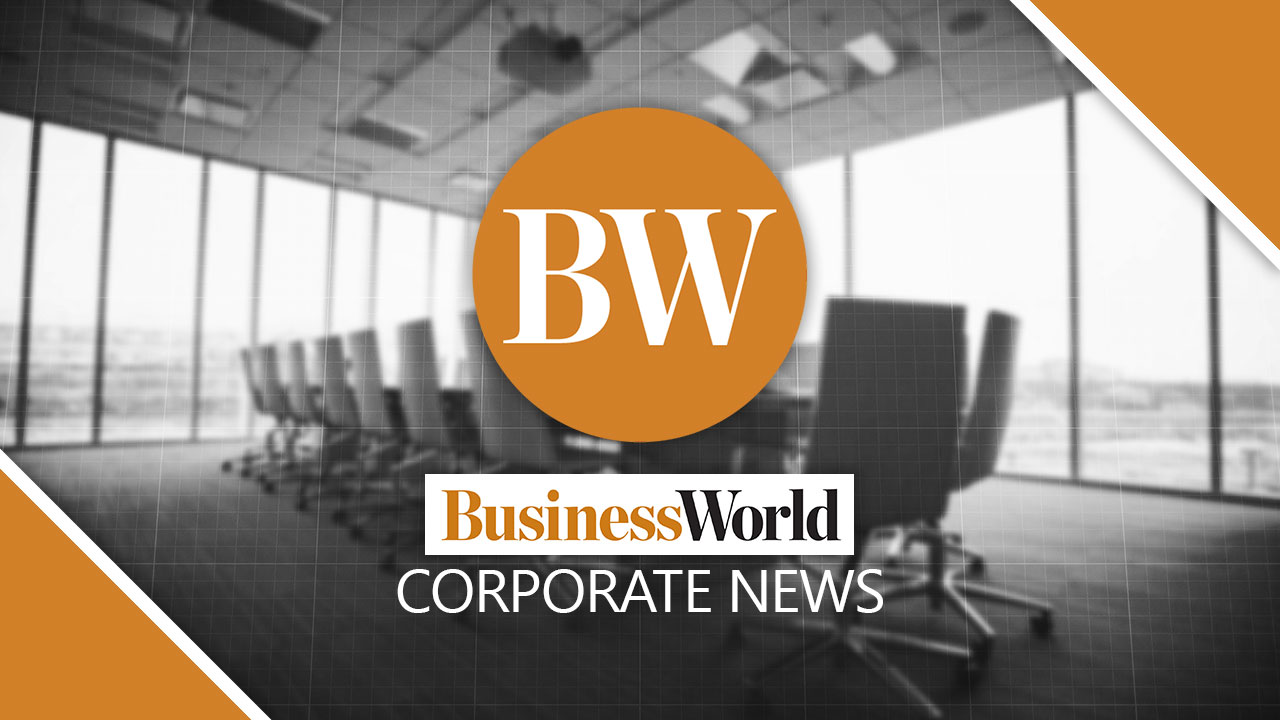 MORE Philippine enterprises intend to migrate workloads to the cloud, propelling the country's cloud market to $2.8 billion by 2025 from $1.8 billion in 2020, making it an ideal destination for global hyperscalers, data analytics and consulting company GlobalData said.
Global hyperscalers, or the massive international companies that dominate the cloud service sector, may be needed to open facilities in the country because "local hosting" is a "key requirement" to address the "strong demand" for cloud services, the company said in its recent study.
"Over half of the enterprises revealed their plan to migrate more workloads to the cloud," GlobalData said, citing its 2021 study. "Over 20% of these customers foresee having all of their corporate data migrated by the end of [2021]."
It noted that hybrid operations such as remote working, advancements in vertical applications such as e-learning, e-government, e-health, and wider adoption of analytics and artificial intelligence are driving strong cloud demand in the Philippines.
At the same time, continuous network expansion, such as 5G (fifth-generation network) and fiber domestically and internationally, is seen enabling cloud services in the country.
"This will drive the cloud market in the Philippines to grow solidly to $2.8 billion in 2025," GlobalData said. In February last year, the data and analytics company said the "enterprise spending on cloud services would grow from $1.8 billion in 2020 to $2.6 billion in 2024."
"In-country hosting is a crucial requirement for most enterprises. Over two thirds of enterprises indicated that local facilities are an important/very important criterion when considering new cloud services," it noted.
"There are many reasons for this, such as the requirement for low-latency and higher performance when applications are hosted locally, cybersecurity, business continuity, and data sovereignty."
On why global hyperscale providers are favored, GlobalData said it is "due to their wide range of services, speed to release new features, and overall technical prowess."
PLDT GROUP'S DATA CENTER
Last year, the PLDT group announced that it would start building the first hyperscaler data center in the country in 2022. It targets to complete the project in 2024.
The group's budget for the new data center would be approximately about P5 billion.
In an e-mailed statement on Jan. 29, the PLDT group said that it has been "augmenting its capabilities to strengthen the country's global connectivity infrastructure and be the next preferred geographic destination of hyperscalers in the Asia-Pacific region."
"Likewise, it has been leading various industry initiatives including the launch of commercial mobile 5G last year, which now has over 6,000 sites," it added.
PLDT Home announced on Monday that it achieved the highest speed score of 77.24 among major internet service providers in the country at the Ookla Speedtest Awards for the last two quarters of 2021.
"The latest result showed a big jump from PLDT's Speed Score of 27.28 in the second half of the previous year," it said in a statement.
Converge ICT Solutions, Inc. came in second with a speed score of 53.17, followed by Sky Cable Corp. (39.92) and Globe Telecom, Inc. (25.66).
PLDT said its fiber footprint expanded by 73% from end 2020 to 743,700 kilometers in 2021, with homes passed at nearly 14 million.
Hastings Holdings, Inc., a unit of PLDT Beneficial Trust Fund subsidiary MediaQuest Holdings, Inc., has a majority stake in BusinessWorld through the Philippine Star Group, which it controls. — Arjay L. Balinbin