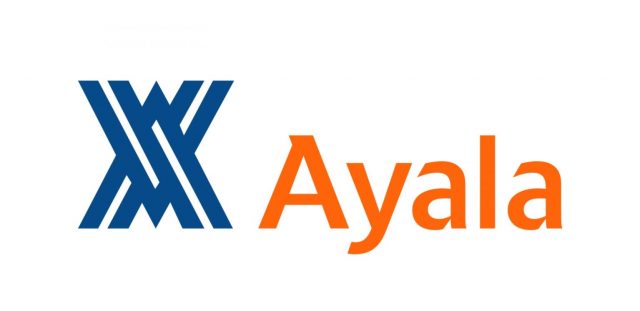 Ayala Corp. (AC) returned to the international bond market on Friday with the issuance of $400 million worth of senior fixed-for-life perpetual notes. 
In a statement, AC said the notes, which are issued by subsidiary AYC Finance Ltd., carried a fixed annual coupon of 3.9% — "the lowest yielding unrated perpetual fixed-for-life notes ever and the third lowest perpetual fixed-for-life notes in Asia." 
"The notes were priced at par with a re-offer yield of 3.90%, which represents a 40-basis points compression from the initial price guidance of 4.30% and demonstrates the strong investor confidence in the Ayala name," the conglomerate said, adding the notes are "unconditionally" guaranteed by AC.  
The final order book was over $1.75 billion or 4.4 times oversubscribed, "supported by a wide range of high-quality investors." 
"As we reposition our portfolio to adapt to the rapidly changing environment, the success of this issuance strengthens further our financial position that enables us to scale investments in critical sectors and do our part in helping reinvigorate the Philippine economy", said Ayala President and Chief Executive Officer Fernando Zobel de Ayala. 
The issuance of the US dollar-denominated notes marked AC's return to the global bond market after its second perpetual fixed-for-life issue in 2019. 
Net proceeds from the securities will go to refinancing AYC Finance's dollar-denominated outstanding notes, and other obligations. 
"This capital markets issuance and liability management exercise will further strengthen our balance sheet and provide additional flexibility as we reposition ourselves for a post-pandemic economic recovery," AC Chief Finance Officer Alberto M. de Larrazabal. 
BPI Capital Corp., Citigroup Global Markets Singapore Pte. Ltd., Credit Suisse (Singapore) Limited, J.P. Morgan (S.E.A.) Limited, Mizuho Securities (Singapore) Pte. Ltd. and UBS AG Singapore Branch served as the joint lead managers and joint bookrunners of the transaction. 
Shares of Ayala Corp. in the local bourse inched up by 0.31% or P2.5 to P811.50 apiece on Friday. — A.Y.Yang