Ethical hacker is now cybersecurity firm CEO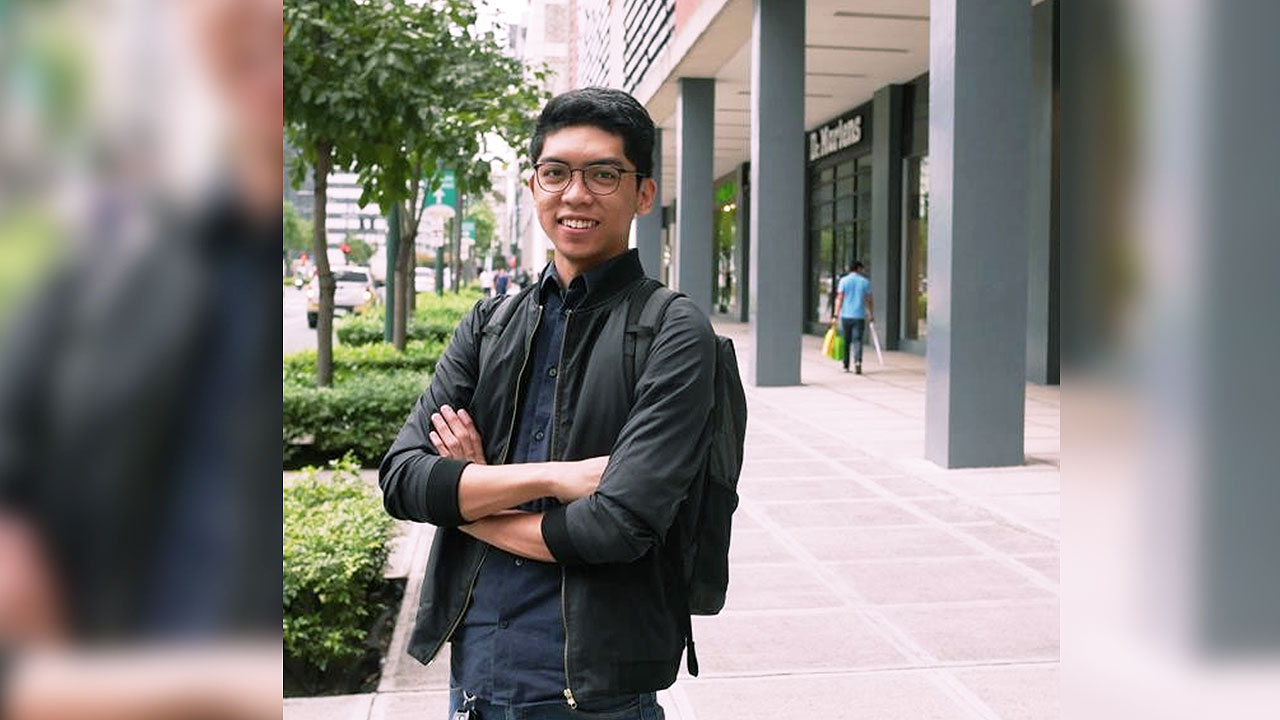 Allan Jay Dumanhug, an ethical hacker and startup cybersecurity mentor, has been appointed as CEO of Secuna, a Philippine cybersecurity firm. Previously its chief information security officer, he replaces Iannis Hanen, who has been appointed Secuna's vice-president for global sales.
Mr. Dumanhug will be responsible for overseeing operations and driving business growth in the Philippines and the Asia Pacific region. Drawing from his mentorship work for startups through Ideaspace Philippines, Mr. Dumanhug will also lead the company's efforts in providing solutions for both multinationals and small businesses alike.
One perennial challenge in the cybersecurity landscape is a lack of security training for professions in the field, he told BusinessWorld. This gap is exacerbated by a lack of public awareness of cyberattacks, which Mr. Dumanhug said gives rise to inevitable attacks.
"Security is not a priority of [either] private or public entities," he said, adding that the appropriate response to the growing sophistication of cybercriminals is innovation of existing solutions.
No company is immune to cyberthreat actors, GoDaddy noted in 2021. The impact of a compromised online resource, the web hosting provider said, can lead to issues such as penalization, blacklisting, and loss of trust.
Worldwide, the cost of cybercrime is projected to reach $8 trillion by 2022.
Secuna – whose name is a combination of "sec" (for "security") and "una" (the Filipino word for "first") – counts Palawan Express, Kumu, and Paymongo as among its clients. It has also worked with a few government agencies, said Mr. Dumanhug.
"We are open to also working with the national government," he added in an e-mail. "We believe that government agencies should be open to collaborate with private entities like what the US, Singapore, and UK governments are doing." – Patricia Mirasol