Home
The Nation
Senate to DBM: Craft system that monitors unspent funds
Senate to DBM: Craft system that monitors unspent funds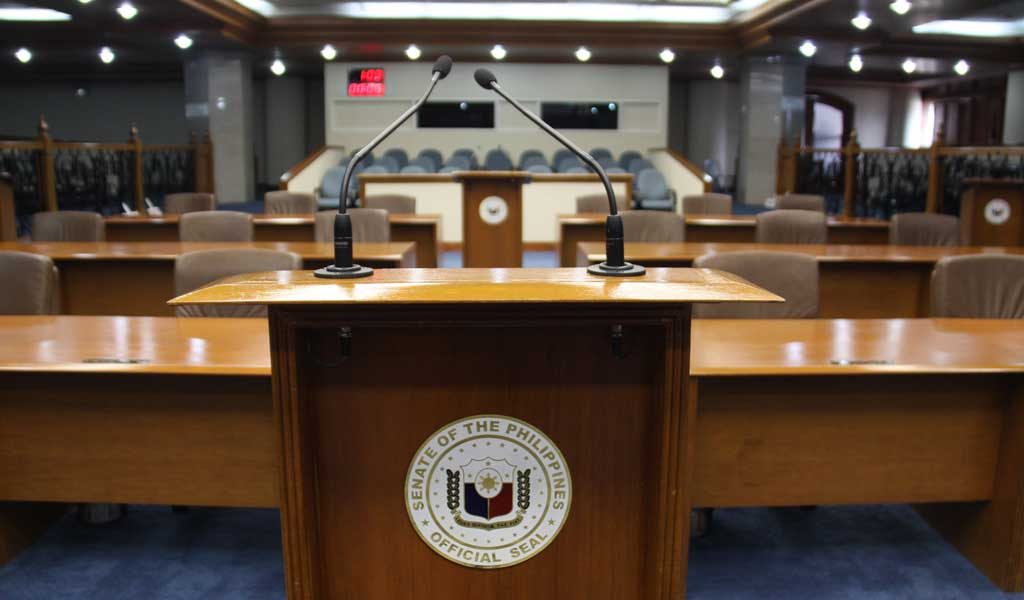 By John Victor D. Ordoñez, Reporter
A SENATE panel approved on Thursday the Department of Budget and Management's P2.5-billion budget for next year, but called on its leadership to craft a monitoring system of unspent funds released to government agencies and state-owned corporations.
Senator Juan Edgardo "Sonny" M. Angara, who heads the Senate Finance Committee, said that while there is "still no threat in losing that money," the DBM must come up with incentives and accountability mechanisms for the monitoring of how those funds are handled.
"What pushes the agency to spend that money?" asked Mr. Angara as he sought confirmation on whether or not unspent money could date back to many years.
Senator Lorna Regina "Loren" B. Legarda raised the concern over the practice of certain state agencies that transfer some of their unused funds to government-owned or -controlled corporations (GOCCs) to mark them as obligated or disbursed for the year.
"Some agencies may have an allotment, and so that they look good, they 'park' it in a GOCC so that it would be marked as obligated by the DBM," said Ms. Legarda, in whose opinion such state funds are just being wasted.
In response, Budget Secretary Amenah F. Pangandaman said her department will consider developing a monitoring system for the unspent funds transferred to GOCCs.
The DBM had earlier asked government agencies to come up with "catch-up plans" for spending, after being flagged for low budget utilization in the first half.
"We are taking steps to address government spending and budget utilization," Ms. Pangandaman said last month.
Ms. Legarda asked the DBM to submit a list of agencies that transfer these unspent funds, adding that the DBM could revert money left unspent in the last two years back to the Treasury.
The Budget chief had acknowledged that the economy could have expanded by 5.3% if not for underspending by key agencies.
The DBM's proposed budget was endorsed to the plenary for further deliberations.