Home
The Nation
Guimaras mango gets marketing boost, protection with GI seal
Guimaras mango gets marketing boost, protection with GI seal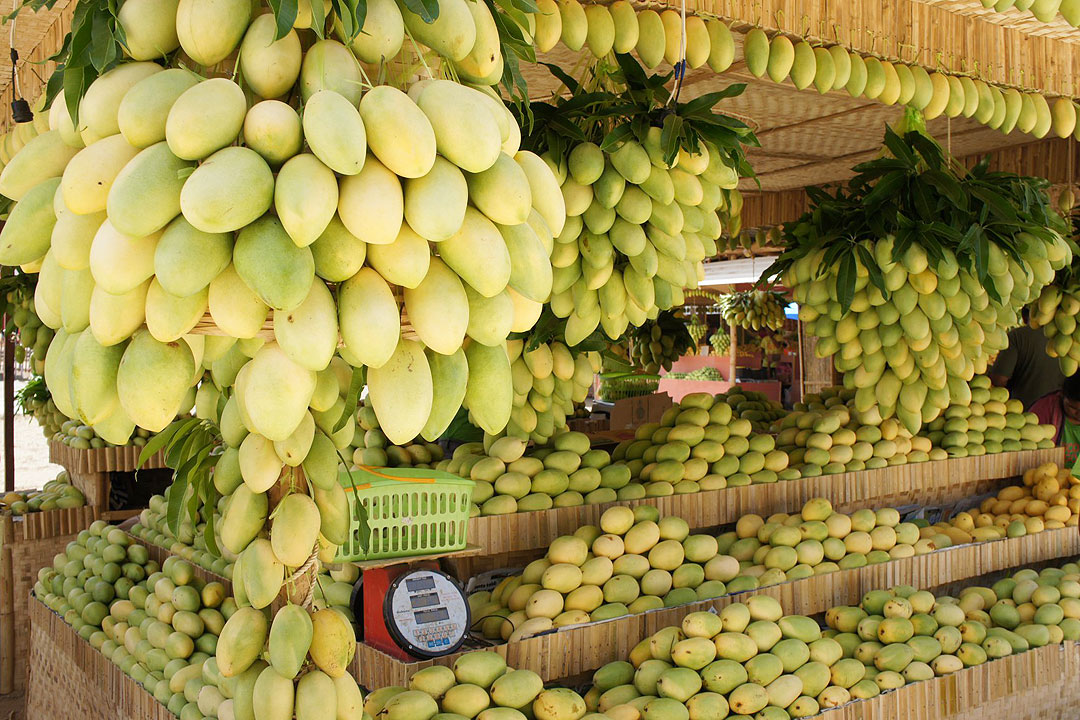 GUIMARAS province, recognized as the source of the sweetest mango variety in the Philippines, has been awarded a geographical indication (GI) seal, which provides a marketing boost and helps protect its produce from infringement.  
The Intellectual Property Office of the Philippines (IPOPHL), in a statement on Thursday, said it has approved the application of the Guimaras Mango Growers and Producers Development Cooperative (GMGPDC) for the registration.  
Guimaras mango is the first to receive a GI certification from IPOPHL.   
"We see great potential of the system not only in spreading development outside our bustling metropolitan areas, but also in ensuring that the people of the originating locality benefit from their produce," IPOPHL Deputy Director General Ann Claire C. Cabochan said.    
IPOPHL said the GI seal certifies a link between the quality, characteristics and reputation of a product and its geographical source.   
Under the manual of specifications for Guimaras mangoes, the primary requirements are: a Carabao mango variety, thin-seeded, climate, soil type, soil management practices, other pre-planting preparations, post-handling, packing, and storage.   
The manual also provides the rules and standards on product labeling, control, and traceability.    
"Guimaras Mangoes are produced across the entire island province of Guimaras which is comprised of five municipalities — Jordan, Buenavista, San Lorenzo, Sibunag and Nueva Valencia," the IPOPHL said.    
Elena V. Quezon, former provincial economic development officer, said the GI helps in addressing infringement, noting that some traders are falsely claiming that their products are from Guimaras.    
"Now we have a validating process," Ms. Quezon said.   
"However, for us farmers and producers, we don't have yet the way to check or to let them be punished for claiming its Guimaras mangoes because it's affecting us economically," she added. "We're at a loss for institutional development, that's where we need help, who can help us police."  
Guimaras is an island province in central Philippines, accessible by boat from Iloilo City. — Revin Mikhael D. Ochave