Home
The Nation
Congressmen renew call to pass bill on scholarships for farmers' dependents 
Congressmen renew call to pass bill on scholarships for farmers' dependents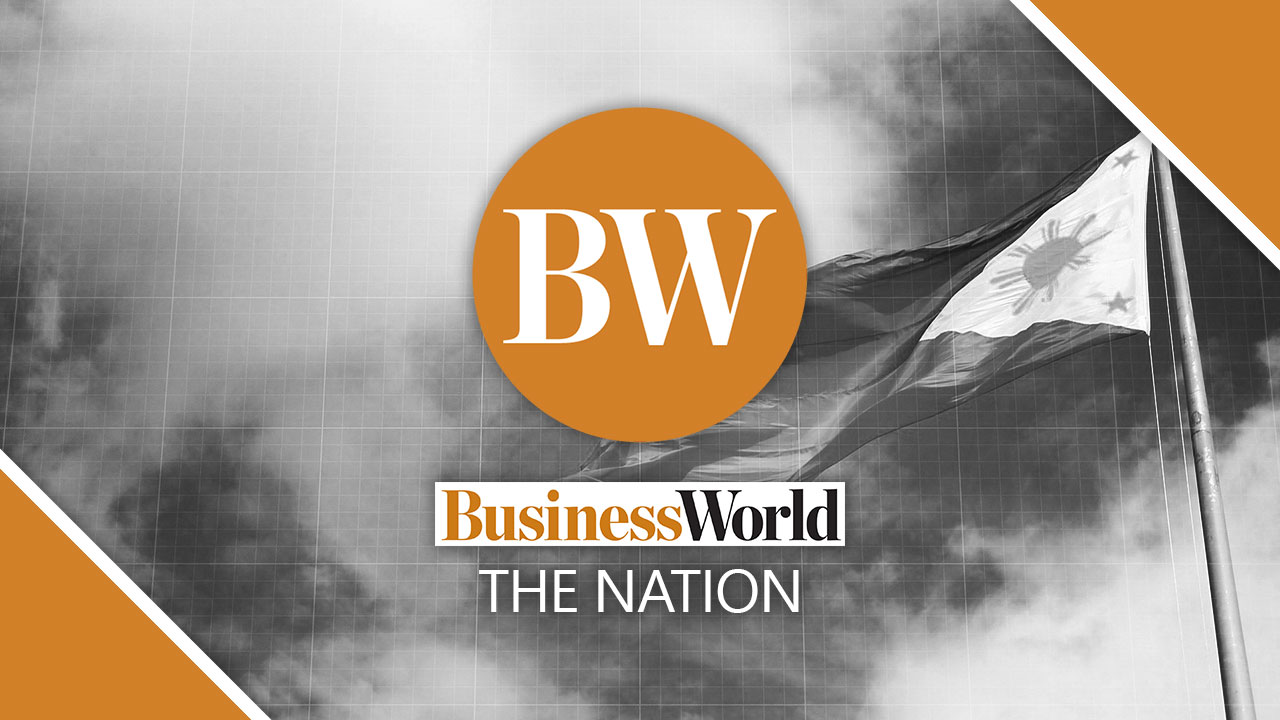 LAWMAKERS on Wednesday reiterated their push for a proposed law that will give scholarships and incentives to farmers' dependents to encourage a succeeding generation that will advance the agricultural sector.   
Davao City Rep. Paolo Z. Duterte, Benguet Rep. Eric G. Yap, and ACT-CIS Party-list Rep. Edvic G. Yap filed a bill seeking to provide subsidy to "children of qualified indigent farmers who will enroll in agriculture courses" in state universities and colleges.  
"Apart from encouraging the youth to consider entering the [agriculture sector], the said measure will also uplift and motivate agricultural research that is vital in the sector's quest for development," the congressmen said in the bill.  
Under the proposed measure, qualified dependent children of poor farmers are those enrolled or about to enroll in state colleges and universities on agriculture or its related courses.  
It also calls on the Agriculture department and the Commission on Higher Education to establish a Free Tertiary Agricultural Education program. Alongside scholarships, grantees will also be entitled to tuition and other school fee exemptions as well as living and transportation allowance.  
The agriculture sector accounted for 22.52% of employment in May 2022, compared to 59% in the services sector, based on government data. — Beatriz Marie D. Cruz