Home
The Nation
House gives final reading nod to bill ensuring sailors' rights 
House gives final reading nod to bill ensuring sailors' rights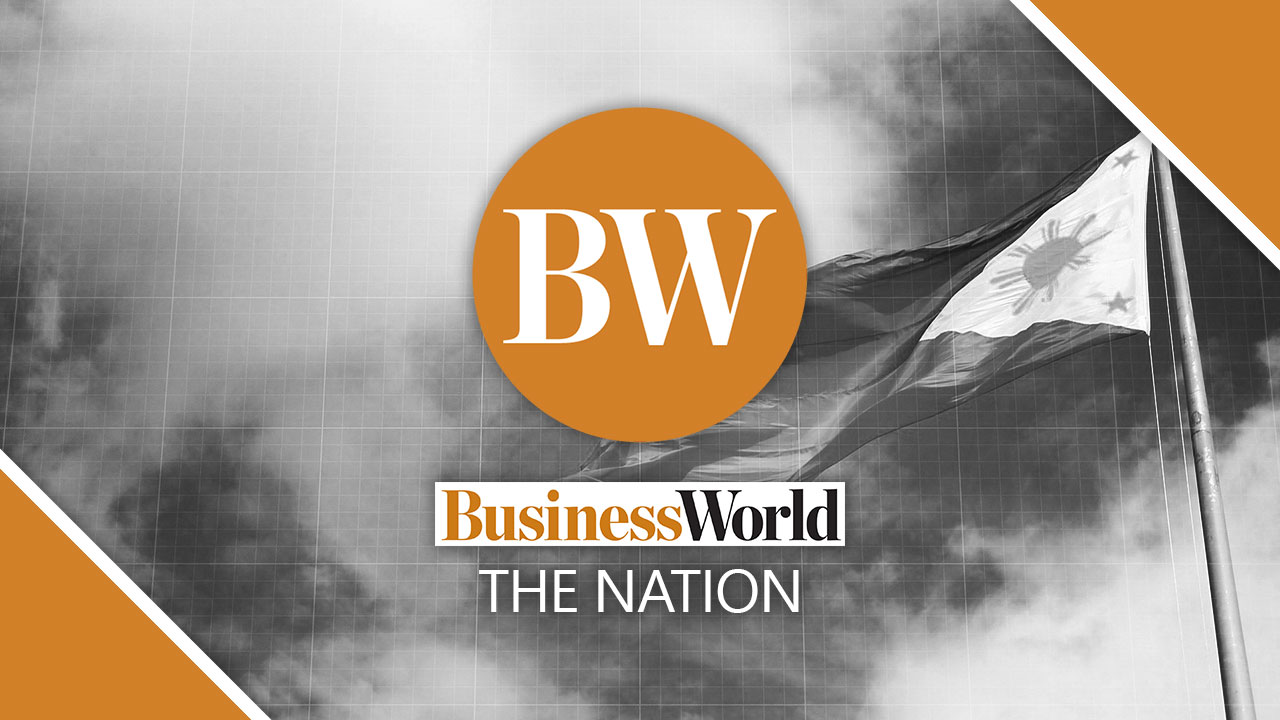 THE HOUSE of Representatives has approved on 3rd and final reading a bill seeking to institute the magna carta for seafarers. 
During Monday's plenary session, 304 lawmakers voted in favor of House Bill No. 7325, while four said no, and none abstained. The bill is one of the House's priority measures for 2023. 
The bill also aims to address the Philippines' failure to comply with the international training standards set by the European Maritime Safety Association, which audited 13 shortcomings and 23 grievances. 
Under the proposed measure, sailors should be given a safe and secure workplace based on international standards; fair employment conditions; decent working and living conditions; and medical care and other forms of social protection.  
They should also be given affordable education and training.  
Assistant Minority Leader Arlene D. Brosas, one of the lawmakers who voted no to the bill, said "[it] is not in line with the demands of seafarers themselves. This version of the bill does not include our two main demands: the inclusion of fishing vessels and the provision of security of tenure for those who have worked for a cumulative one year with their employer or manning agency.  
"Worse, this bill contains qualified inclusion of domestic merchant ships, excluding the application of provisions regarding standard employment contracts, payment of wages, among others on domestic seafarers," Ms. Brosas added. — Beatriz Marie D. Cruz