Home
The Nation
LANDBANK conducting own probe into alleged loan scheme
LANDBANK conducting own probe into alleged loan scheme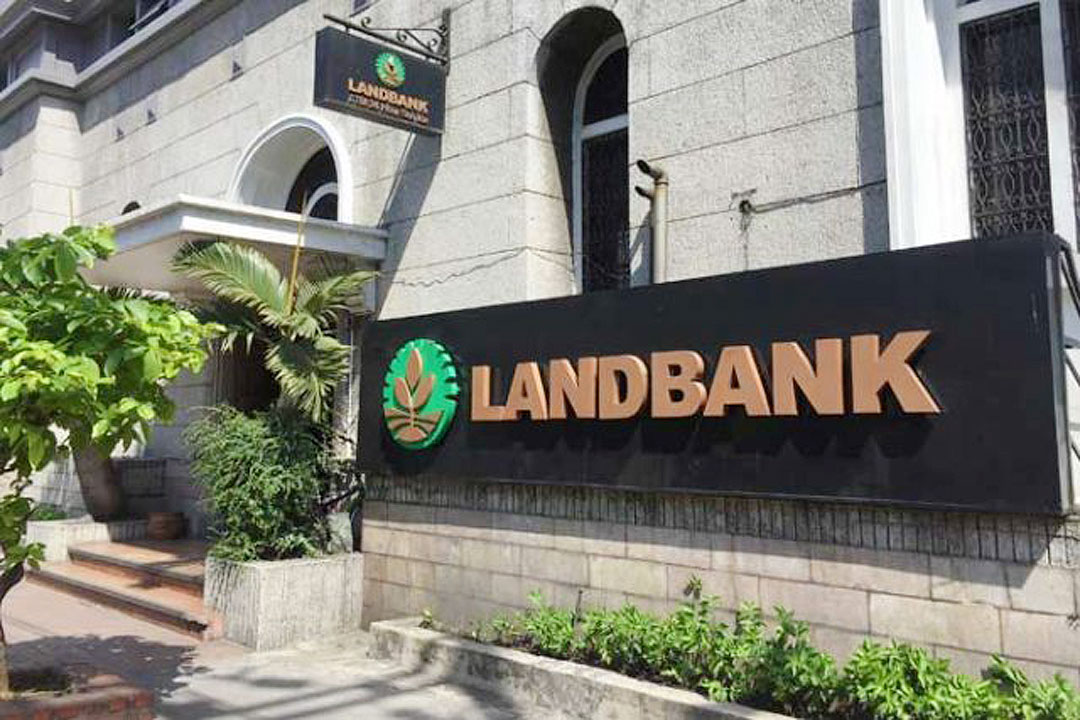 STATE-OWNED Land Bank of the Philippines (LANDBANK) said late Monday that it is still looking into the supposed loan scam involving employees after a member of the House of Representatives sought an investigation into the issue.  
"The Land Bank of the Philippines is conducting an investigation on the alleged loan scheme raised by the president of the American Boulevard Trading Corporation (American Boulevard)," it said in an emailed statement. 
"The Bank exercises stringent vetting processes in granting and implementing loans, based on its existing policies and all other pertinent banking rules and regulations."  
ACT-CIS Party-list Rep. Rowena Niña O. Taduran on March 30 filed House Resolution 2543 calling on the appropriate committee to investigate the supposed scheme wherein LANDBANK staff act as mediators for business loan applications and get a cut from the approved loan amount.  
"(P)er the information supplied to this representation's office, these 'go-betweens' or 'agents' promise the fast approval of a loan in exchange for a 10% cut in the loan proceeds," Ms. Taduran said.  
The bank "insiders" allegedly received their cut but "a significant part of the loan proceeds was not released," she said.  
According to the resolution, American Boulevard President Albert M. Ching and 30 other borrowers fell victim to the scam, with some being persuaded to loan as much as P100 million. 
The loan had led to the closure of American Boulevard, the resolution said, as the company was forced to default on payments to suppliers and other creditors.  
The resolution also said LANDBANK had already fired and pressed charges against the employees involved, but "did not offer any redress to American Blvd. for the irreparable damage caused to it." — Jaspearl Emerald G. Tan