Senator, ex-mayor removed from slate of Lacson and Sotto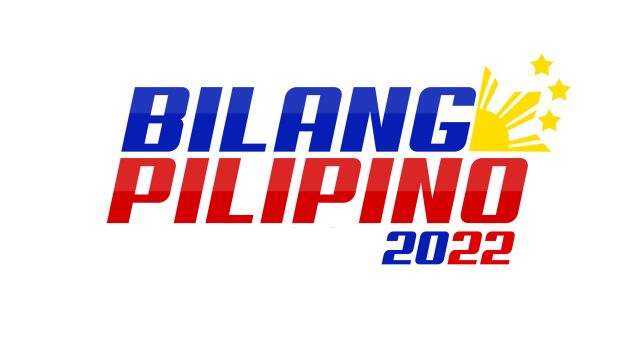 A SENATOR and a former mayor were removed from the senatorial slate of the Lacson-Sotto tandem after they attended the proclamation rally of a rival candidate.
"They now cease to be part of the Lacson-Sotto team," Senator and presidential candidate Panfilo M. Lacson tweeted on Thursday, referring to Senator Sherwin T. Gatchalian and former Quezon City Mayor Herbert M. Bautista.
The two attended the proclamation rally of presidential bet Ferdinand "Bongbong" R. Marcos, Jr. and Davao City Mayor Sara Duterte-Carpio at the start of the campaign period on Tuesday.
"I understand politics," Mr. Lacson told reporters in mixed English and Filipino. "I've been in this business for 18 years and we understand that they also want to win by any means that will suit them, so we respect their decision but we also have to respect our own standards."
Mr. Gatchalian in a statement said he understood his fellow senator's decision. "I respect the decision of their leadership. I also apologize for any misunderstanding that I may have caused."
Mr. Lacson said Mr. Bautista had written to him seeking permission to represent the Nationalist People's Coalition (NPC), which is headed by his running mate Senate President Vicente C. Sotto III, to the political coalition supporting the Marcos-Duterte tandem. Mr. Gatchalian and Mr. Bautista are both running under NPC.
"His letter to me was hard to understand," he said. "I asked my staff to think of a response, but no one could."
Mr. Lacson said they would keep senatorial bets under their tandem as long as they don't openly endorse other presidential and vice-presidential candidates.
Senator Juan Miguel F. Zubiri also attended the Marcos proclamation rally, while Senator Richard J. Gordon was at the rally of Vice-President Maria Leonor "Leni" G. Robredo, but they never endorse their candidacies, Mr. Lacson said.
Meanwhile, rival presidential bet and Manila Mayor Francisco "Isko" M. Domagoso said he would accept senatorial candidates who endorse him and his running mate Willie T. Ong.
"We won't reject those who want to help us," he told a news briefing in Rizal province in Filipino. "We only have one rule — that the senators who want to join us tell people that we are their candidates."
Mr. Domagoso also said he hopes President Rodrigo R. Duterte would eventually back him up.
"We are hoping that we get all kinds of support from those mayors, congressmen, governors, vice governors and other local officials who haven't decided on a president yet," he said in Filipino. "But we are hoping that the senators and everyone else would help us. That includes President Duterte."
Mr. Marcos, the son of the late dictator Ferdinand E. Marcos, is leading presidential opinion polls.
He continued to widen his lead in Laylo Research's presidential opinion poll in January. His voter preference rose by 6 points to 64% from November, he said in a statement on Wednesday, citing the poll that had 3,000 respondents.
Mr. Marcos noted that despite the seemingly endless barrage of mudslinging and negative campaigning against him, the support he gets from voters remained solid. 
At a very distant second was Vice-President Maria Lenor "Leni" G. Robredo with 16%.  Tied for third place were Manila Mayor Francisco "Isko" M. Domagoso and boxing champion and Senator Emmanuel "Manny" D. Pacquiao with 7% each. Senator Panfilo "Ping" M. Lacson was in fourth place with 4%. — Alyssa Nicole O. Tan and Jaspearl Emerald G. Tan