5 ILO-Japan water projects in BARMM completed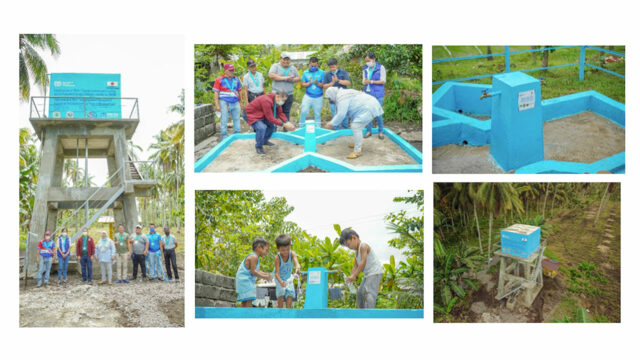 FIVE water stations that will supply 3,189 households in remote villages in the Bangsamoro region were recently completed under a joint program of the Japanese government and the International Labour Organization (ILO).
The facilities will benefit five barangays in Balabagan, Lanao del Sur; two in  Datu Piang, Maguindanao; and one in Kabacan, Cotabato.  
"By ensuring better access to the basic necessities, we empower the people to realize their own potentials, and eventually, to contribute to the development of their own society," Japanese Ambassador to the Philippines Koshikawa Kazuhiko said in a press release from the Japanese Embassy on Wednesday.  
The ILO-Japan Water and Sanitation Project, signed on March 6, 2019, covers 11 water station sub-projects that will benefit almost 12,000 households. 
Meanwhile, a bill was filed on Tuesday in the Bangsamoro Autonomous Region in Muslim Mindanao (BARMM) Parliament for the creation of a Bangsamoro Water Resources Board and ensure water quality management in the region.  
The measure, authored by Parliament Members Amir S. and Baintan A. Ampatuan, mandates the board to develop an incentive scheme to encourage local governments, water districts, private entities, and individuals to participate in water quality management initiatives.