Home
The Nation
Courts in Metro Manila return to full operation on March 1
Courts in Metro Manila return to full operation on March 1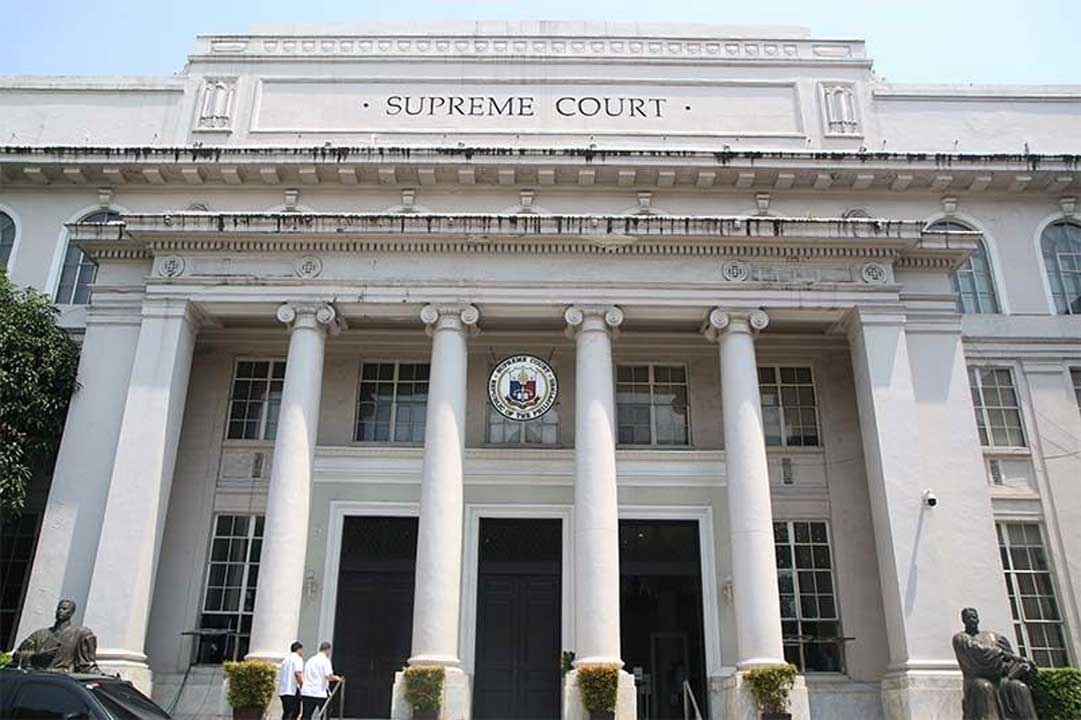 ALL JUDICIAL courts in Metro Manila will be in full operation starting March 1 following the easing of lockdown restrictions in the region.
The Supreme Court and appellate courts issued circulars on Monday indicating that all courts in the National Capital Region will be physically open for all transactions from Monday to Friday, 8:30 am to 4:30 pm.
"The Justices shall determine the number and schedule of their staff who will be required to report for work on-site in their respective Chambers," the High Court said in its memorandum.
Standard health protocols such as wearing of face mask will be maintained and Court employees will also be closely monitored for coronavirus symptoms to immediately mitigate potential transmissions. 
Metro Manila and 38 other areas across the country has been placed under Alert Level 1, the most relaxed lockdown level, from March 1-15.
Online processes adopted at the height of the pandemic such as court filings will continue. Raffling of cases through videoconferencing may only be done if with prior approval from a presiding justice.  
Meanwhile, newly appointed SC Associated Justice Antonio T. Kho, Jr. attended his first flag-raising ceremony on Monday, held in-person at the High Court's grounds in Manila.
"With my long years in private practice, and stints in the DoJ (Department of Justice) and the Commission on Elections, I hope to contribute my brand of judicial philosophy, and, hopefully, enrich our jurisprudence," Mr. Kho said. — John Victor D. Ordonez