Home
The Nation
10 names make it to final list of presidential candidates
10 names make it to final list of presidential candidates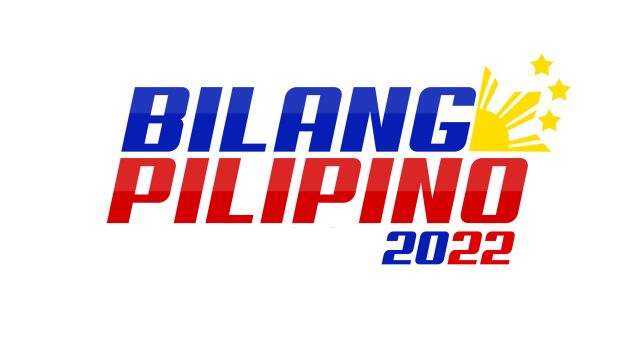 THE FINAL list of candidates for the May 9 elections was posted by the Commission on Elections (Comelec) on Tuesday, with 10 names making the cut for the country's top seat.
The poll body's spokesperson, James B. Jimenez, said they aim to feature all 10 presidential candidates and the nine vice presidential aspirants in the planned Comelec-organized debates between end-February to April.
"We're entering the phase of candidate negotiation to show them the setup of the debates," Mr. Jimenez told ABS-CBN News Channel. 
He said that the poll body plans to have three debates, with two having a single moderator while one will be a town hall meeting format. 
"An effort should be made to interview everyone who is running. There are 10 (presidential) candidates on the ballot and so far, we have only seen four or five, and that's an imbalance," he said.
Mr. Jimenez said candidates will have face-to-face debates while the audience will be participating virtually. 
"It's very important for them (debates) to be face-face because the body language and mannerisms of candidates could be deciphered more and  
their true characters revealed," Gerardo A. Eusebio, a political science professor at De La Salle University, said in a Facebook messenger chat. 
The presidential candidates are: 1) Ernesto C. Abella 2) Leodegario Q. de Guzman 3) Franciso M. Domagoso 4) Norberto B. Gonzales 5) Panfilo M. Lacson, Sr. 6) Faisal M. Mangondato 7) Ferdinand R. Marcos, Jr. 8) Jose C. Montemayor Jr. 9) Emmanuel Dapidran Pacquiao Sr., and 10) Maria Leonor G. Robredo. 
The final list also includes 64 candidates for senator and 177 party-list-groups. The May elections will also cover local officials, including governors, mayors, vice mayors, and council members. 
BARANGAY-SK ELECTIONS
In another election-related matter, a bill that seeks to postpone the December polls for village and youth leaders was filed by a lawmaker in the House of Representatives on Monday.
Valenzuela Rep. Westlie T. Gatchalian filed House Bill (HB) 10678, which proposes to move the barangay and Sangguniang Kabataan elections from Dec. 5, 2022 to May 5, 2024. 
This is intended to allow the new national and local officials, who will be elected in May this year, to continue the programs and projects started during the pandemic.
"If approved into law, the proposed postponement will provide stability and constancy in the programs at the grassroots level," the bill states. 
The measure also seeks to lessen the burden of the Comelec from having to conduct two elections within the year. — John Victor D. Ordoñez and Jaspearl Emerald G. Tan