Home
The Nation
Privacy commission orders Comelec to send probe results, calls for meeting on...
Privacy commission orders Comelec to send probe results, calls for meeting on reported breach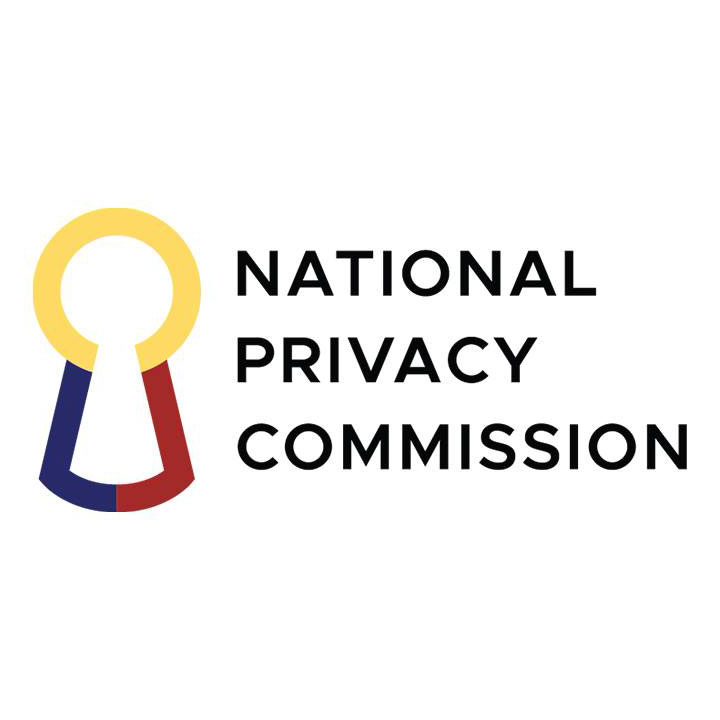 THE NATIONAL Privacy Commission (NPC) has directed the Philippine poll body to submit the results of their investigation into the alleged hacking and data breach incident on Jan. 21, before they appear in an online clarification meeting on the 25th.
In a statement on Wednesday, NPC said it also directed Manila Bulletin Publishing Corp. and its technology news editor, Art Samaniego, to attend the meeting. 
"The COMELEC (Commission on Elections) must address the serious allegations made in the Manila Bulletin news report and determine whether personal data were indeed compromised, particularly personal information, sensitive personal information, or data affecting the same, which were processed in connection with the upcoming 2022 national and local elections," Privacy Commissioner John Henry D. Naga said.
The NPC's Complaints and Investigation Division is conducting its own probe. 
"Rest assured that the NPC does not tolerate any act in violation of the Data Privacy Act including negligence in implementing organizational, physical, and technical security measures on personal data processing systems, whether in government or private institutions," Mr. Naga said. 
Meanwhile, a congressman has filed a resolution urging the House of Representatives to investigate the matter.
Bayan Muna Rep. Isagani T. Zarate submitted House Resolution 2434 on Tuesday calling on the suffrage and electoral reforms committee to launch a probe. 
"This cannot just be dismissed outrightly by placing the onus of proving that it actually happened, or, did not happen at all, to the one reporting it." Mr. Zarate said in a statement. 
"The credibility of the coming elections will be put into question if this issue is not swiftly, independently and efficiently probed and addressed." — Jaspearl Emerald G. Tan