Home
The Nation
Nonpermanent government workers to receive one-time gratuity pay
Nonpermanent government workers to receive one-time gratuity pay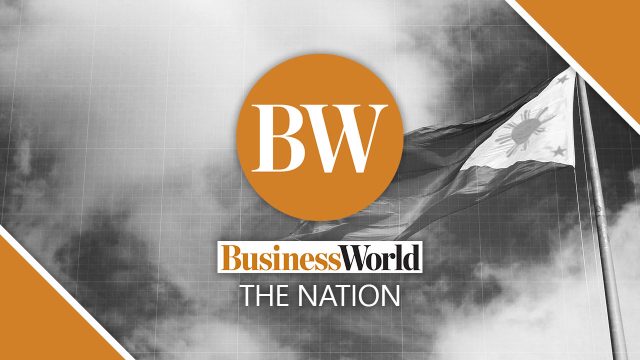 GOVERNMENT workers under a temporary employment scheme, or those under a contract of service (COS) or job order (JO), will get a yearend gratuity pay of not more than P5,000 each as President Rodrigo R. Duterte signed an order on Wednesday for the release of funds.
The bonus is in recognition of their hard work, including those who were part of the government's emergency coronavirus response efforts, according to the administrative order.
Qualified beneficiaries are COS or JO workers who have served for at least four months and whose contracts were still effective as of Dec. 15. Those who have provided services for less than four months will receive a prorated share.
"While COS and JO workers in the government are paid salaries or wages equivalent to those received by personnel occupying comparable positions in the government," reads the order, "they do not enjoy benefits accorded to regular government employees… as they have no employer-employee relationship with the government."
The order will cover COS and JO from national government agencies, state universities and colleges, government-owned and controlled corporations, and local water districts.
The budget department will issue the supplemental guidelines for the implementation of the order.
Local government units were also encouraged to adapt a similar gratuity program. — Alyssa Nicole O. Tan