Home
The Nation
Senator reminds typhoon-affected small businesses to tap gov't loan windows
Senator reminds typhoon-affected small businesses to tap gov't loan windows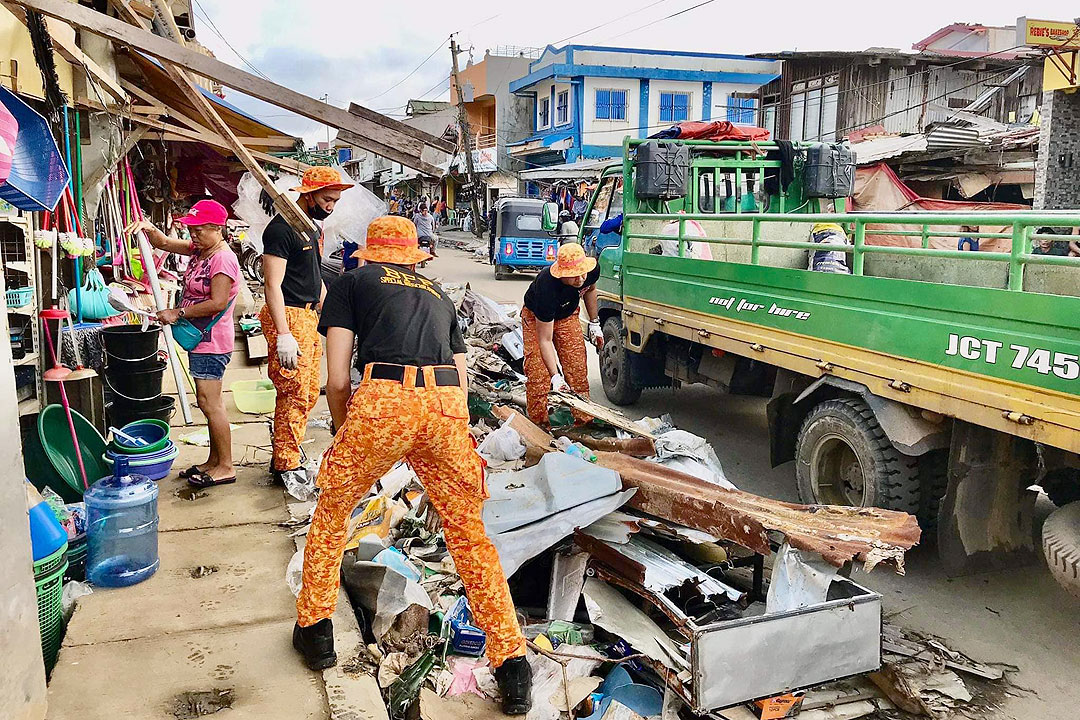 A SENATOR called on the Department of Trade and Industry (DTI) to boost its information campaign about available government loan programs for small businesses in typhoon-affected areas to prevent them from turning to loan sharks, illegal lending schemes, and other informal lenders.   
"What's important now is for them to have the capital to return to doing business, in this way they can save jobs and stop the possible rise of prices in basic commodities," Senator Sherwin T. Gatchalian said in a statement on Tuesday.   
He said the DTI should emphasize the availability of soft loans, which provides a longer grace period for repayment and lower interest rates, and financial grant programs for calamity-affected micro, small and medium enterprises (MSMEs).  
The senator also cited that MSMEs can avail of collateral-free loans through Small Business Corp., the micro-lending arm of the government under the Trade department.  
Under the Pondo sa Pagbabago at Pag-asenso Program, enterprises with an asset size not exceeding P3 million can borrow up to P200,000 with a 2.5% interest rate per month.   
The program also has the Enterprise Rehabilitation Financing Facility, which provides immediate loans for recovery, and covers all-natural and man-made calamities that affect micro-businesses in vulnerable areas.   
The loan facility can be tapped in areas declared under a state of calamity or reported to be severely devastated. 
Mr. Gatchalian said that through government initiatives like these, struggling MSMEs do not have to turn to usurpers or informal lenders that usually offer disadvantageous terms. — Alyssa Nicole O. Tan