Home
The Nation
DMW to strengthen education campaign on international treaties for foreign employers, Filipino...
DMW to strengthen education campaign on international treaties for foreign employers, Filipino workers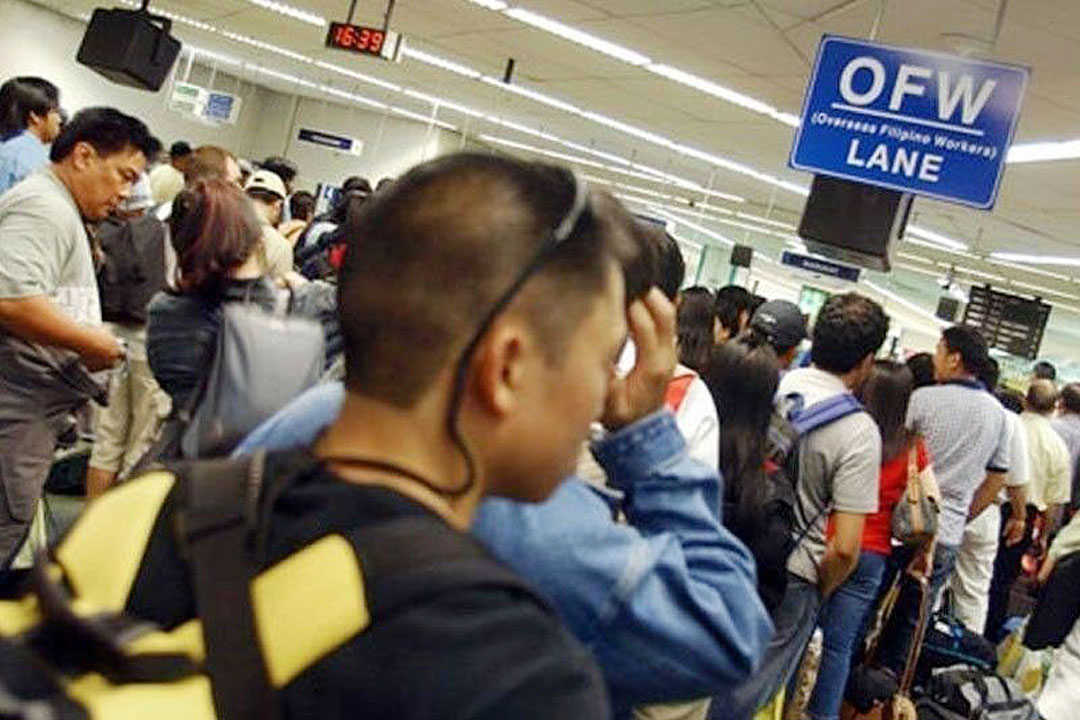 THE HEAD of the Department of Migrant Workers (DMW) on Wednesday cited several channels that can be tapped to strengthen the education campaign on international treaties among foreign employers and Filipino workers. 
DMW Secretary Susan V. Ople listed the potential instruments after Senate President Pro Tempore Lorna Regina "Loren" B. Legarda asked during the budget hearing how the newly established department plans to inform overseas workers about concurred conventions, including the Maritime Labor Protection, the Convention on Domestic Workers, among many others. 
Ms. Legarda said the department should have a communication scheme and a social media team to simplify the provisions of each agreement and how these affect overseas Filipino workers (OFWs). 
Ms. Ople said these information can be included in the following existing channels: video presentations that foreign employers are required to watch before contract signing; pre-departure orientation seminars for OFWs; and the employment contracts. 
Under Philippine law, international agreements are subject to legislative concurrence after executive ratification. 
"The three tracks that you mentioned are precise and we will be happy if what we ratified and sponsored here would be operationalized and simplified in Filipino, not just in English, as well as other spoken languages like Ilocano, Bisaya, Hiligaynon, Bicolano, so they can understand," Ms. Legarda said.
Meanwhile, Ms. Ople asked the Senate to support and ensure swift concurrence to the International Labour Organization Convention 190 once it is ratified by the executive branch.
"This is the convention against violence and harassment in the workplace," Ms. Ople said. The Labor department has submitted the complete documents on the convention to the Department of Foreign Affairs. 
"It's the first international treaty to recognize the rights of everyone to a world of work that is free from violence and harassment," she added.
Ms. Legarda acknowledged the value of the treaty, saying the Philippines "should not lag behind to acceding to that very important agreement, especially in the wake of so many reports of violence against Filipinos in the places where they live and where they work." — Alyssa Nicole O. Tan