Home
The Nation
Student, youth groups call for emergency education plan as school year opens 
Student, youth groups call for emergency education plan as school year opens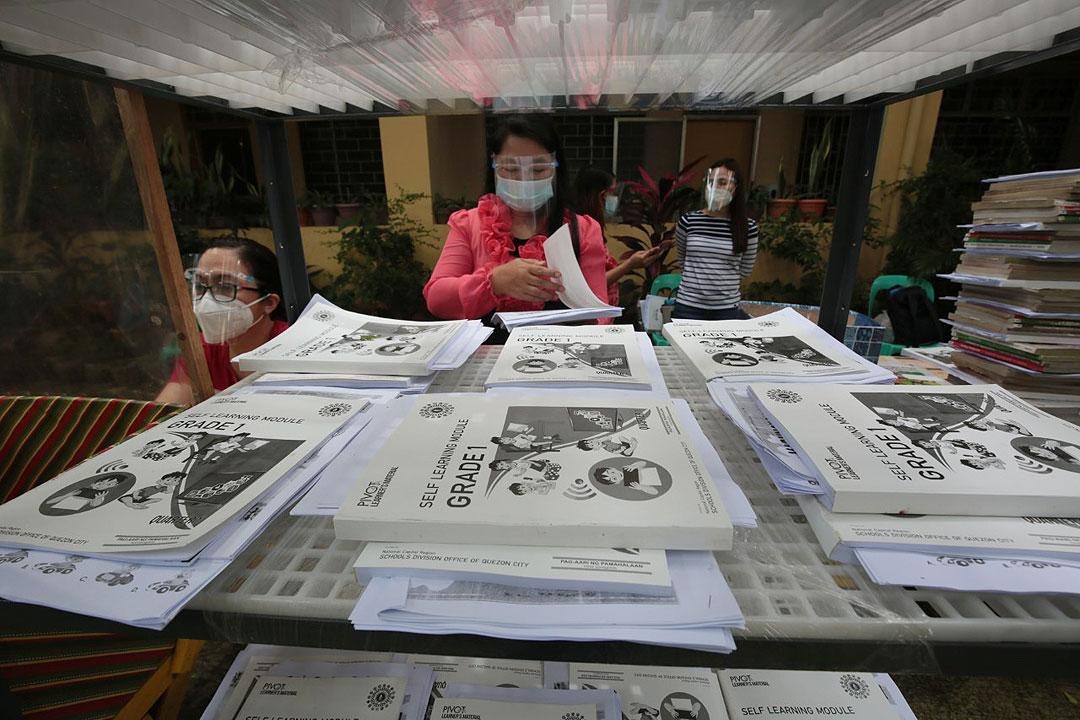 STUDENT and youth groups called on government to roll out an emergency education plan as the new school year started Monday under a still strict nationwide ban on face-to-face classes.  
A total of 90 organizations signed a petition asking the administration to declare an "education crisis" and address the problems of a distance learning policy.  
"Implementing an emergency plan as soon as possible that covers the safe reopening of schools in selected areas, the effective utilization of the education budget and the provision of mental health services for students and other members of the education sector is clearly a matter of life and death," said Senator Ana Theresia N. Hontiveros-Baraquel, who chairs the Senate Committee on Women, Children, Family Relations and Gender Equality in a statement on Monday.  
Ms. Hontiveros filed a resolution on Sept. 8 in support of the youth and student organizations. 
"This (distance learning) has since widened the already alarming socio-economic divide, degraded mental health, and systematically neglected student welfare — putting the Filipino youth's and the nation's future at stake," the Student Council Alliance of the Philippines said in a statement on Monday.  
More than half or 55% of students said distance learning activities had adversely affected their mental and physical health, according to a study by Movement for Safe, Equitable, Quality and Relevant Education.  
The National Research Council of the Philippines noted from a study that 90% of students learn less under a remote learning set-up due to inexperience with such arrangement or unavailability of internet connection. — Alyssa Nicole O. Tan