PNP chief nixes PHL's least safe country rank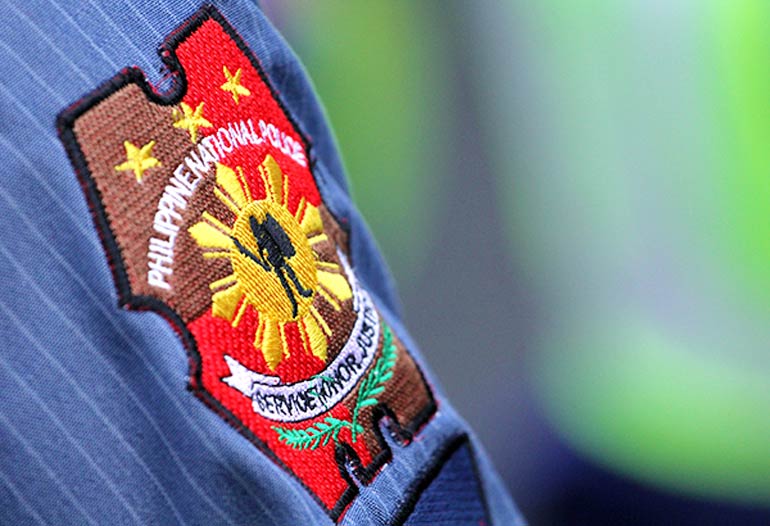 The crime statistics of the Philippine National Police (PNP) do not support an international business magazine's ranking of the Philippines as the least safe country in the world, said PNP chief Guillermo Lorenzo T. Eleazar.  
In a video released by the PNP on Friday, Mr. Eleazar said in Filipino that "the PNP's crime rate statistics do not match the said rating." He said that "the crime rate in the country decreased by 63% nationwide in the five years of the current administration, compared to the five years of the past administration."  
However, Mr. Eleazar also mentioned that peace and order are only some of the bases of the magazine's rating as natural disasters and the effects of the coronavirus disease 2019 (COVID-19) pandemic in the countries were among the bases for the rating.  
"Nevertheless, we will take this latest ranking as a challenge to do more in terms of further improving the peace and order and security in our country," Mr. Eleazar said.  
On July 6, the New York-based Global Finance Magazine released a list of the "World's Safest Countries," ranking 134 countries based on their 2020 statistics on economic stability, healthcare issues, threats of war, natural disasters, and personal security.  
The Philippines ranked 134th or last in the list, which was also its ranking in 2019 before the COVID-19 pandemic struck the world.  
The magazine cited the Philippines as among countries with "serious civil conflict" and of having "risks from natural disaster."  
It added that the Philippines "reported relatively low death tolls from COVID-19, yet performed poorly in terms of safety overall."  
The top five countries on the list are Iceland, United Arab Emirates, Qatar, Singapore, and Finland in that order.  
Iceland was given a safety index score of 3.97, while the Philippines' was 14.89.  
The Philippines was joined by Bosnia and Herzegovina (130th), Nigeria (131st), Guatemala (132nd), and Colombia (133rd) at the bottom of the list. — Bianca Angelica D. Añago