Medical BPO firm opening 3rd office in Bacolod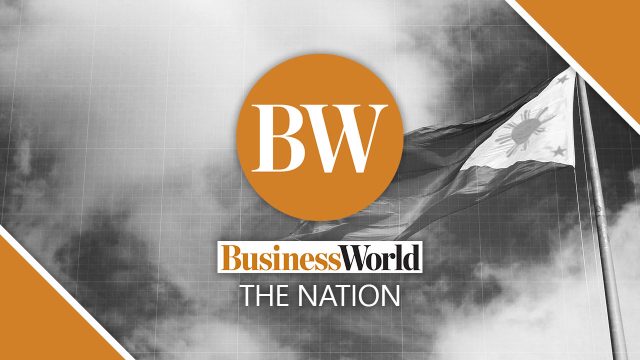 VIRTUAL assistance firm Xilium Professional Services (XPS), which mainly provides assistance to medical professionals, is opening a third office in the Western Visayas Region by June and will be hiring up to 150 workers in the first year of operations.
The business process outsourcing (BPO) firm's president and chief executive officer, Vanessa E. Belleza, said the new branch will be located in Bacolod City.
"Since 2017, we have been hiring people from Bacolod. We are still offering opportunities.
The fact that our workers can work from home is actually a big thing for the pandemic," she said during an online meeting last week with Bacolod Mayor Evelio R. Leonardia and other officials. XPS' main office is in Iloilo City and has a branch in Roxas City, Capiz.
City Development Council Vice Chairman George Zulueta, who also joined the virtual meeting, said the Bacolod Business Development and Promotions Center can assist Xilium in processing their business and building permits.
"We have the investment incentive law, and you might be able to qualify," Mr. Zulueta said.
XPS offers both voice and non-voice services, including administrative and back-office operations, and patient care support, among others. — MSJ