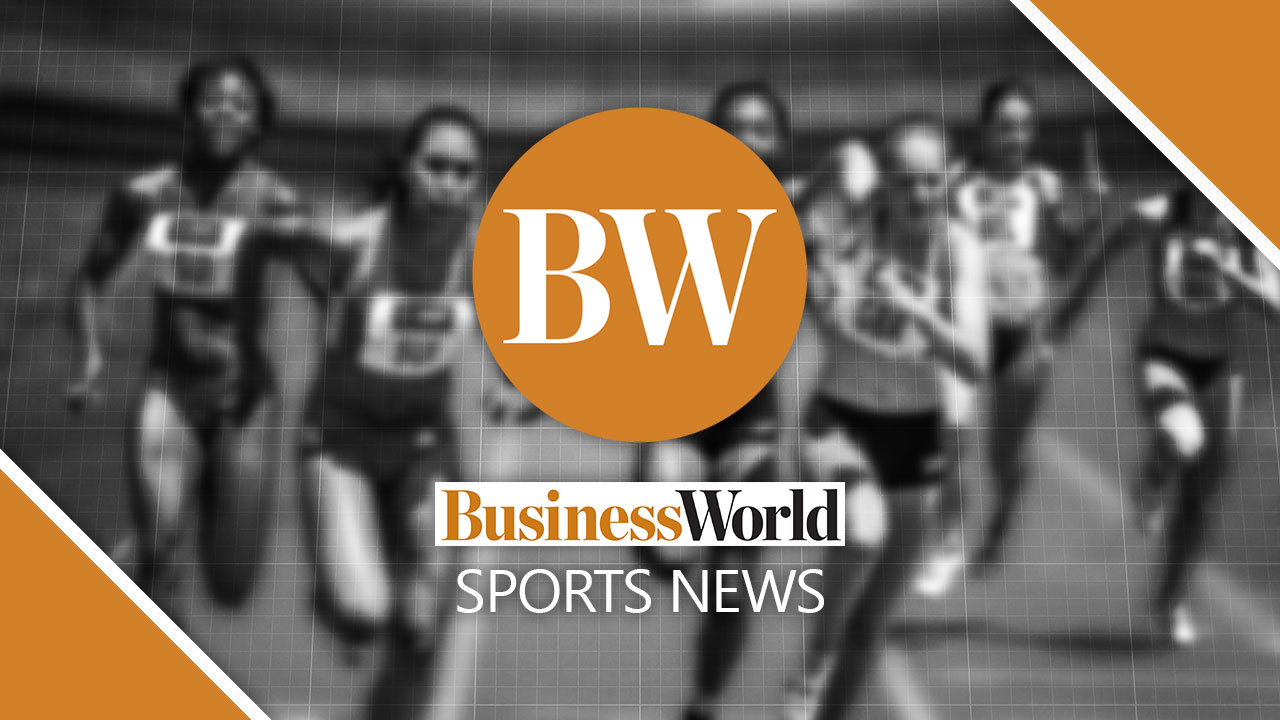 SANTO Tomas and La Salle lock horns in a crucial duel to dispute the solo second spot and bolster their respective Final Fourth aspirations in the UAAP Season 84 women's volleyball tournament at the Mall of Asia Arena in Pasay City.
Currently at joint No. 2, the Golden Tigresses (7-3) and the Lady Spikers (7-3) meet at 12:30 p.m. with the winner also gaining ground to stay on the coattails of unbeaten pacer and Final Four-bound National University (NU).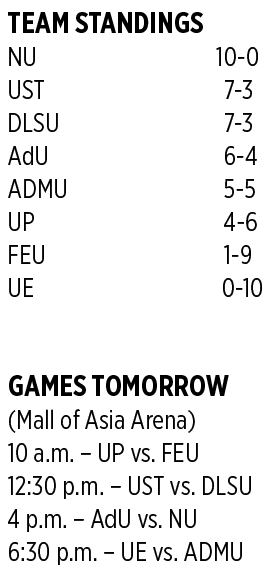 NU, still immaculate at 10-0, will try to inch closer to the next big goal of clinching an outright finals berth via sweep against fourth-running Adamson (6-4) at 4 p.m.
At 10 a.m., No. 6 University of the Philippines (UP) (4-6) seeks to revive playoff drive against eliminated Far Eastern University (FEU) (1-9) while reigning champion Ateneo (5-5) eyes to stay in the race against also-ran University of the East (UE) (0-10) at 6:30 p.m.
University of Santo Tomas (UST) in the first round escaped with a thrilling 26-24, 22-25, 25-27, 25-23, 15-12 comeback win over La Salle that is raring to return the favor this time.
"Definitely, babawi ang Lady Spikers against UST. Hopefully, we can come out on top this time round," said La Salle deputy mentor Benson Bocboc after running out of steam in their first duel.
But the Golden Tigresses are ready to fend off the Lady Spikers' strong resistance especially after being tamed in a 20-25, 20-25, 20-25 loss to Ateneo the other day that snapped their four-game spree. — John Bryan Ulanday