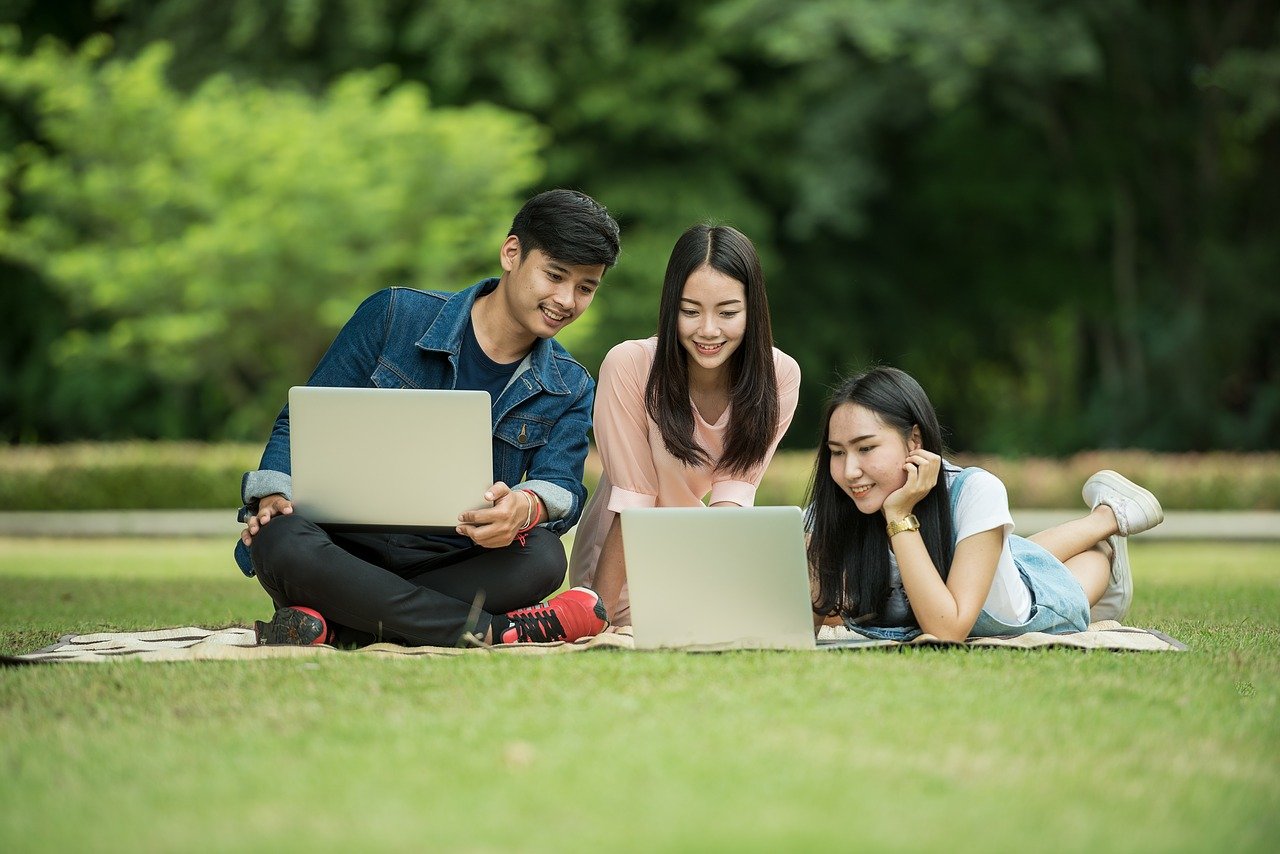 Curricula and engineering licensure examinations should be updated to reflect the demand for digital skills, according to panelists at an innovation summit.
"These nascent technologies — cognitive technology, blockchain, and virtual reality — are going into industry, and these redound to job skills that will be needed in the future," said Jonathan W. L. Salvacion, Mapúa University's director of the directive research for innovation and value enhancement office. 
At the Digital Pilipinas' Nascent Technology Summit on Feb. 24, Mr. Salvacion pointed out that licensure examinations in engineering are outdated. "The exams look for textbook knowledge, but in the future, what is needed are the skills to identify, articulate, and solve real-world problems," he said. 
Being able to code — "the new literacy" — will be as important as being able to read in Industry 4.0, according to Joel T. Bautista, knowledge and innovation division chief of Philippine Science High School (PSHS). 
To give its students a leg-up in a world powered by the Internet of Things and smart,autonomous systems, PSHS invested in learning management systems, analytics, and its teachers.
"We have to onboard and empower them, and give them the [proper] skillset," he said.
Meanwhile, Todd Schweitzer, co-founder and chief executive officer of Brankas, a financial management and payments platform, said that working in non-technology roles such as finance or human resources is not an excuse to be ignorant of modern technology. 
Job applicants should demonstrate an awareness, appreciation, and interest in understanding "the big picture components" of what makes a technology company, he added.
"Even if they're not writing the code, working in a modern tech company increasingly requires a baseline of knowledge," said Mr. Schweitzer. "Things like the cloud and its benefits to business, as well as its risks." — Patricia B. Mirasol