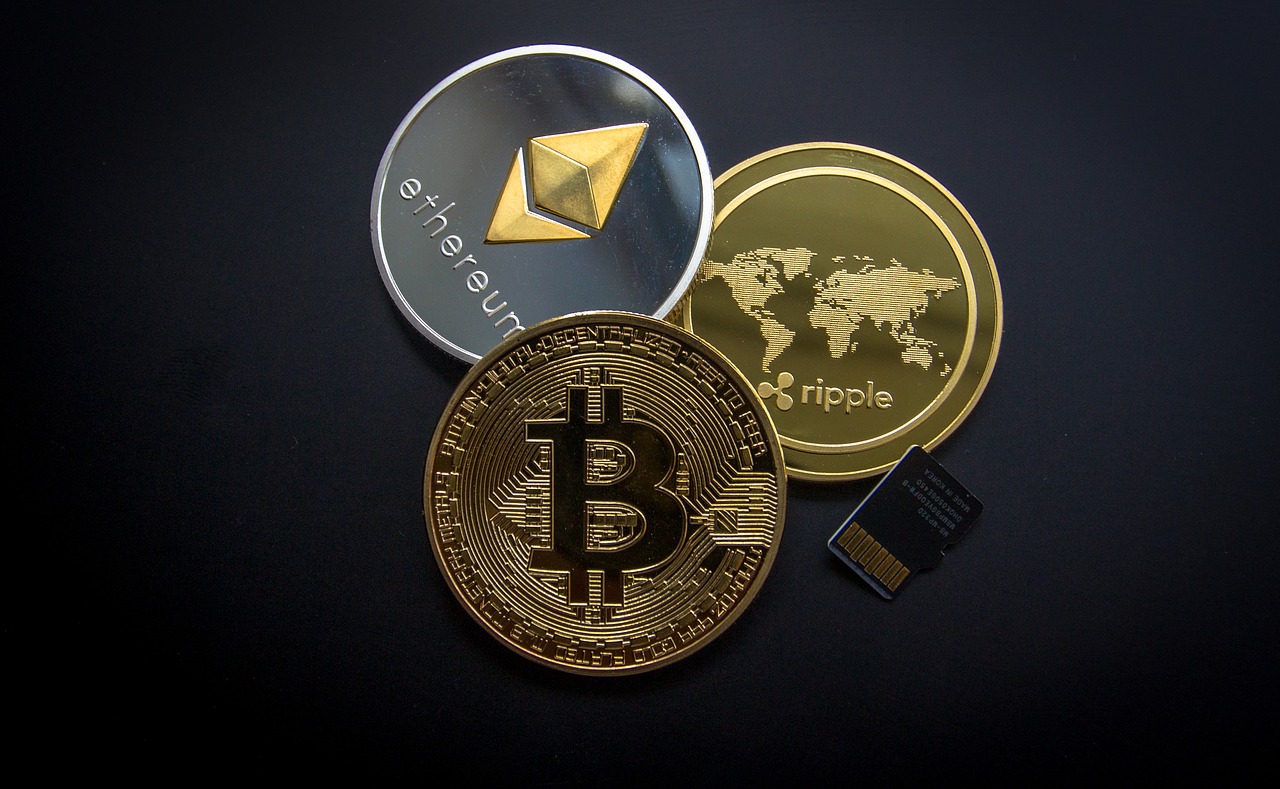 Philippine Digital Asset Exchange (PDAX), a local cryptocurrency exchange, announced Feb. 10 that it raised more than $50 million to "build regulated plug-and-play solutions for metaverse applications, fintech, and digital banking apps."
The Series B round was led by Tiger Global, a New York-based investment firm. Kingsway Capital, Jump Capital, Draper Dragon, Oak Drive Ventures, DG Daiwa Ventures, Ripple, UBX Ventures, BEENEXT, and Cadenza Capital Management round out PDAX's other Series B investors.
PDAX previously raised $12.5 million in August 2021.
In an interview with BusinessWorld, PDAX chief operating officer Kyle T. Kua attributed the country's mass crypto adoption to the natural tech-savviness of Filipinos, as well as the rise of the Play-to-Earn (P2E) segment over the pandemic. 
"A lot of Filipinos took time … to start learning about cryptocurrencies and venturing into the space, be it by trading, investing, or playing," he said, adding that the daily profits of some P2E games were higher than minimum wage. "Knowing how social Filipinos can be, the interest to create crypto wallets and start playing these games shot up across the Philippines — not just in Metro Manila, but in the provinces as well." 
PDAX, which reached a 35-fold growth in user sign-ups since the start of the lockdowns, added five new coins to its listed cryptocurrencies on Feb. 3.
"These five new tokens are some of the most requested in our community," said Nix T. Eniego, assistant vice president for marketing of PDAX, referring to Polygon (MATIC), Cardano (ADA), Dogecoin (DOGE), Polkadot (DOT), and Avalanche (AVAX). — Patricia B. Mirasol