Most Filipinos want a hybrid or remote workplace — HR study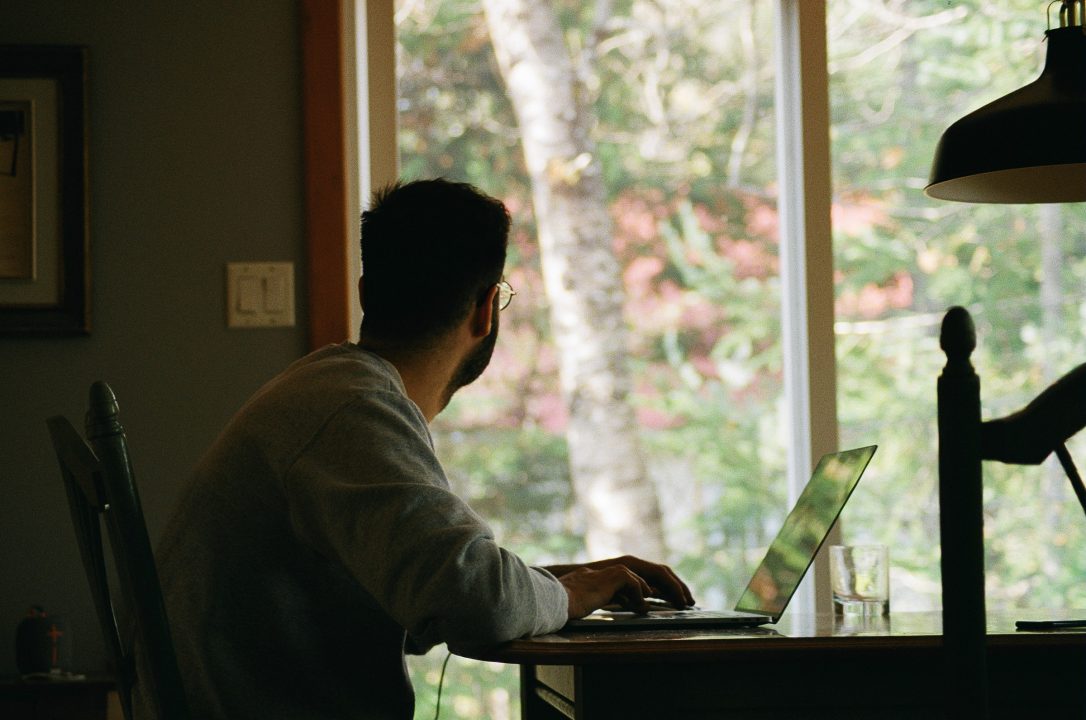 A hybrid or remote work setup is the next preferred evolution of the workplace, according to the 2022 survey "Going Hybrid: The Future of Work" conducted by Sprout Solutions, a local Software as a Service (SaaS) company. 
Out of 8,184 employees surveyed, 91% said they wanted a hybrid or remote workplace. Of the remote employees, over 70% love their current remote setup but only around 43% feel engaged. 
"The sentiments of employees stem from a love of work and the flexibility to work on one's own terms, but feel that there is a lack of support to make it sustainable in the long term," said Arlene De Castro, chief people and customer officer of Sprout Solutions, in a statement released on Friday.
The survey also found that 80% of human resources (HR) administrators and managers preferred hybrid or remote as well, but 64.6% admitted needing help to understand how to make the setup work. 
"HR teams need to reevaluate and redefine current roles rather than to simply cherry-pick which roles can be done remotely," said Ms. De Castro. 
Without an environment where teams can have conversations or hang out during breaks, engaging with others now requires focused effort. Failure to meet these needs can lead to isolation, unhappiness, and diminishing passion towards goals of those in a work from home (WFH) arrangement, she added. 
To combat this, the workplace of the post-pandemic era will have to adapt with hybrid, flexible personnel policies tailored to the organization's needs, according to company leaders in the Philippines in a webinar held by BusinessWorld.  
HOW TO BRIDGE GAPS
As for the 9% of employees and 20% of HR admin and managers who want to return to a work-from-office (WFO) setup, the survey found that 95% would like to feel safer in the office space.  
To do this, companies can look into proper compensation and benefits like free personal protective equipment (PPEs), transportation allowance, hazard pay, free parking, and coronavirus testing. Even with the hybrid model, gaps must be addressed to maintain and boost productivity in the future, Sprout Solutions said in its statement. 
It also detailed the types of hybrid work setups that companies can look into: 
Remote Hybrid – remote employees report to a physical office only when necessary 

In-Person Hybrid – employees work at a physical office but have the option to work remotely 

Mixed Hybrid – employees can split into a fully remote and in-office workspace 

Split Hybrid – operating on a shifting schedule, such as WFO on Mondays, Wednesdays, and Fridays, and WFH on Tuesdays and Thursdays. 
Ms. De Castro added that the future of work will need flexibility, collaboration, and engagement among all parties involved. Embracing technology will also help. 
"With the right remote work tech stack, admins and managers can track employee productivity and performance better. The type, amount, and category that companies will use will depend on their size, industry, and budget," she said.  
"A successful remote work setup should consider having communication, remote collaboration, cloud storage, remote work management, and workflow management tools at their disposal." — Brontë H. Lacsamana