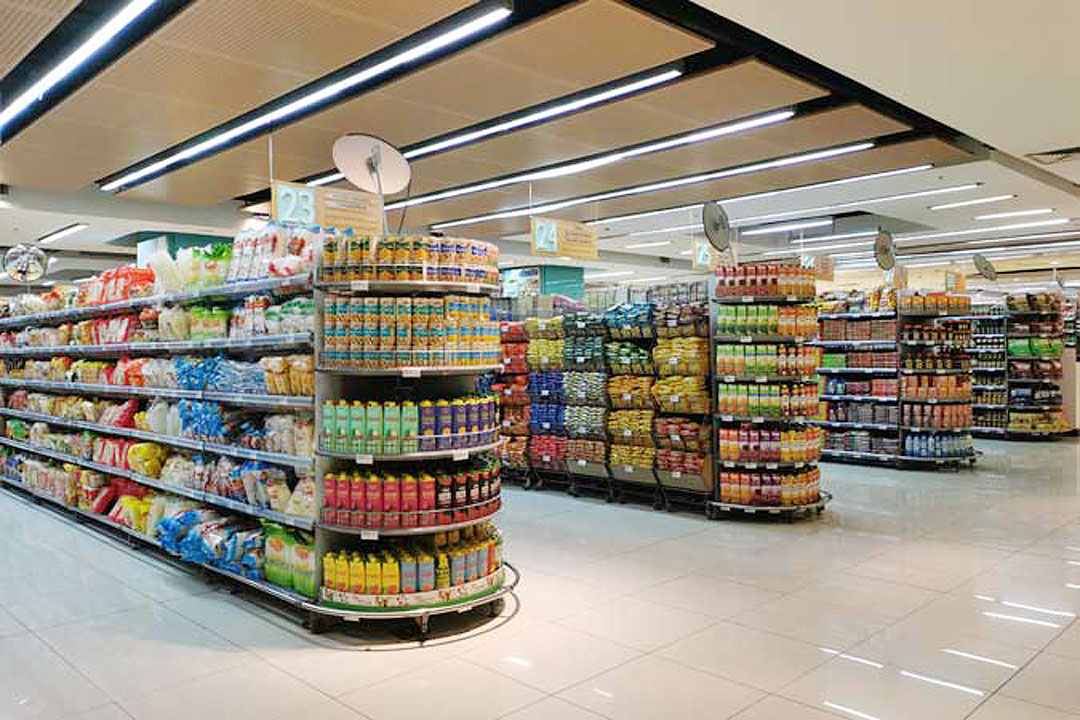 THE Department of Trade and Industry (DTI) said Philippine food manufacturers have agreed to a partnership with the department to promote snack foods in Australia.
In a statement on Monday, the DTI said the participants in the campaign are manufacturers, the Export Marketing Bureau (EMB), and the Philippine Trade and Investment Center (PTIC) in Sydney.
The so-called "Cookie Jar Project" is a four-month campaign that will include a series of business-to-business (B2B) activities, in-store promotion, and a social media campaign, the DTI said.
"The first batch of B2B activities started on March 15-17, 2022, to be followed by a series of business matching events within the next three months. An in-store promotion of Philippine snack food products is also being eyed in selected Filipino-Asian supermarkets and mainstream retailers," it added.
The snack food cluster includes Monde Nissin Corp., Universal Robina Corp., Monde M.Y. San Corp., Liwayway Marketing Corp., Leslie Corp., Brand Exports Philippines, See's International Food Manufacturing Corp., Grand Alphatech International Corp., Magicmelt Foods, Inc., and Weambard International Technology, Inc.
Other manufacturers participating in the project are Aretei Foods Corp., B&C Healthy Snack Foods, Inc., C.O.P. Pili Sweets and Pastries, Dealo Koffee Klatch, Golden Arrow Food Enterprises, J. Emmanuel Pastries, Jocker's Foods Industries, la Carlota, M. Lhuillier Food Products, Inc., RPO Fine Foods Corp., Innovative Packaging Industry Corp., Ritz Food Product Corp., Sweetworld, Inc., and Villa Socorro Farm.
"Australia is an important and preferred market for Filipino exporters of snack food products. The Philippines is ready to offer healthier snack options that are favored by Australians especially younger consumers due to our products' unique taste, flavor and color," DTI-EMB Director Christopher Lawrence S. Arnuco said.
According to the DTI, Australia is a net importer of biscuits, adding that the market posted 5.6% import growth from 2021 to 2022 to 391.5 million Australian dollars.
"In 2021, Philippine exports of biscuits and confectionery products were valued at $140.4 million, of which $5.39 million was exported to Australia. Imports of healthy snack food products into Australia are expected to increase at an annualized rate of 2.4% over the next five years, amounting to $182.2 million or 10% of domestic demand," the DTI said.  — Revin Mikhael D. Ochave