Pandemic-related insurance payouts top P16B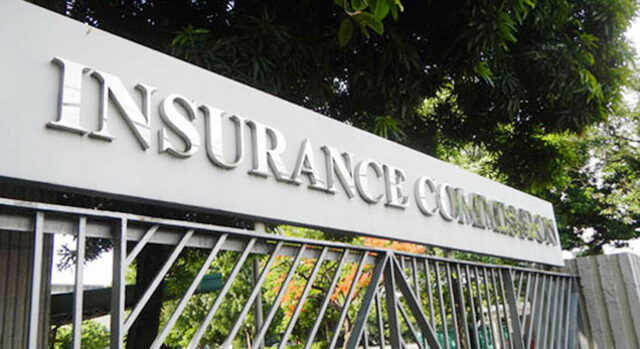 INSURANCE PAYOUTS associated with the pandemic since the start of the public health crisis amounted to P16.71 billion by the end of 2021, with paid claims during the year more than triple the 2020 level, the Insurance Commission (IC) said.
An IC survey of 130 insurance firms, health maintenance organizations, and mutual benefits associations found that payouts totaled P12.82 billion in 2021, against the P3.89 billion disbursed in 2020.
"It is amazing to note that claims paid in 2021 (are) more than triple the total claims paid for the year 2020," Insurance Commissioner Dennis B. Funa said in a statement on Monday.
Life insurance companies issued payouts of P9.05 billion in total coronavirus disease 2019 (COVID-19)-related claims in both years.
Health maintenance organizations accounted for P6.45 billion, while mutual benefit associations and non-life insurance companies paid out P833 million and P382 million, respectively.
"The figures as regards pandemic-related claims paid show an upward trend for the months of January to May 2021, dipping slightly in June," Mr. Funa said.
Claims paid increased before peaking in September, then fell again in the last three months of last year.
During the September 2021 peak, claims paid hit P1.4 billion.
More than half of the claims last year — P6.85 billion — were death benefits. In-patient benefit amounted to P3.37 billion, or more than a quarter of the 2021 total. Outpatient claims were P1.93 billion.
"This latest survey conducted by the IC highlights the sustained resilience of our regulated entities against the challenges posed by the COVID-19 pandemic," Mr. Funa said. — Jenina P. Ibañez