January tax deadlines extended in areas observing Alert Level 3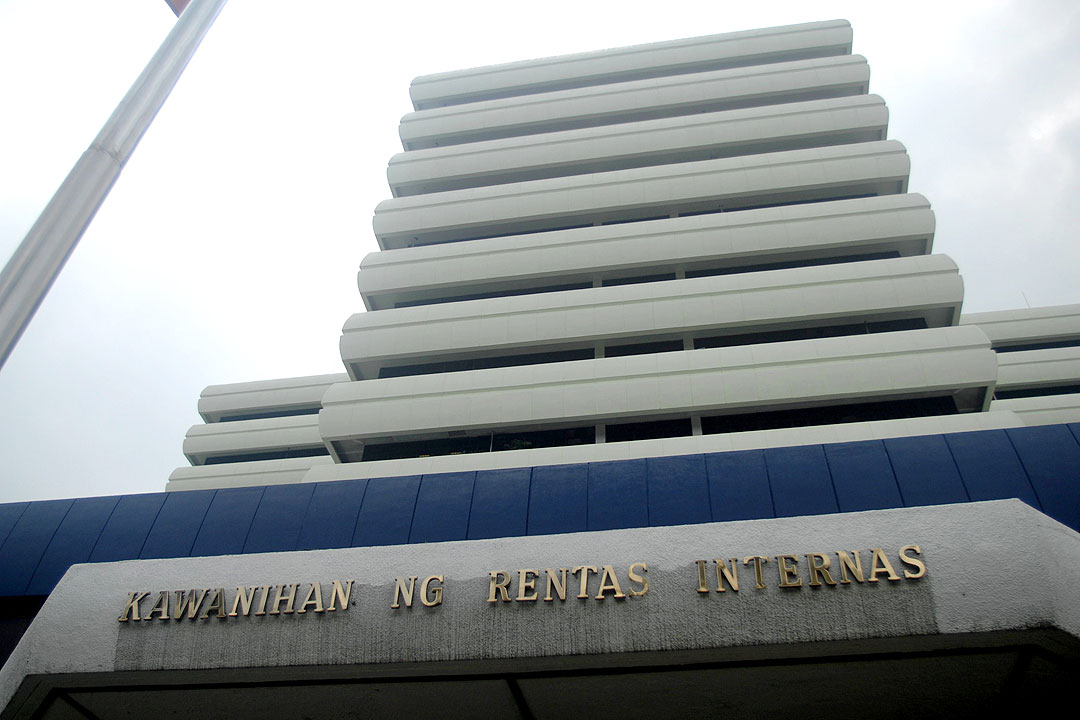 TAX PAYMENT deadlines for January in areas that observed the Alert Level 3 quarantine setting have been extended, the Bureau of Internal Revenue (BIR) said.
The bureau, in Revenue Regulations No. 1-2022 issued on Jan. 27, said the deadlines for filing tax returns and paying the corresponding taxes have been extended by 30 calendar days from their original due dates.
The extension also applies to the filing of position papers, replies, protests, and other documents related to audit investigations, while applications for tax refunds and issuances for deficiency tax collections also receive 30-day extensions.
"The extension applies to all taxpayers within the jurisdiction of the revenue regional and revenue district offices of the BIR classified under Alert Level 3 or higher," BIR said.
Extended due dates that fall on holidays will be moved to the next working day.
As the daily coronavirus disease 2019 (COVID-19) tally surged due to the Omicron variant, areas such as Metro Manila, Bulacan, Cavite, Laguna, and Rizal were placed under Alert Level 3 in January.
Economic managers estimate productivity losses of P3 billion a week due to the restrictions.
In Revenue Memorandum Circular No. 16-2022 issued on Jan. 31, the BIR further clarified that the extension applies to all required documents for tax payments, including inventory lists.
On value-added tax refunds, the extension applies even if the applicant is a registered tax payer in areas with more permissive alert settings, as long as the filing is done in an area observing Alert Level 3 or higher.
The BIR also encouraged taxpayers to file online and pay through online banking platforms. — Jenina P. Ibañez