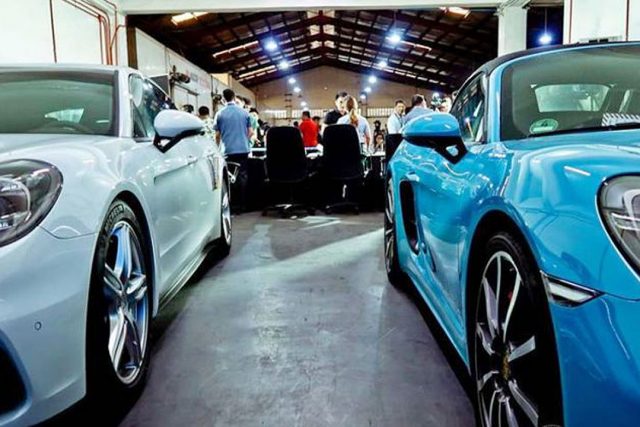 THE Bureau of Customs (BoC) will once more put up for auction seized luxury vehicles, following the failure of the first-round auction to attract bids in December.
The BoC, in a notice, on Tuesday said it has scheduled another public auction on Jan. 24, with the floor prices for the vehicles set at a combined P29 million.
It will auction off five used vehicles it seized in May and June — a 2008 Ferrari Scuderia 430, a 2001 Porsche Boxster, a 2001 Mercedes Benz SLK350, a 2001 Mercedes Benz SLK55, and a 2011 Mercedes Benz E220.
The BoC usually destroys smuggled cars, including 21 vehicles worth P58.55 million in June.
Finance Secretary Carlos G. Dominguez III directed Customs to put the cars up for auction last year. The government formed an interagency auction committee composed of the Treasury, Customs, and the Land Bank of the Philippines.
Individuals, sole proprietorships, partnerships and corporations are eligible to participate in the auction on Jan. 24.
The auction process will involve a "hybrid" submission of bids.
"The qualified bidder shall fill up an electronic bid tender form at the auction venue. The electronic form will be accessed securely (from) a computer onsite," according to the notice.
"The entries made in the form will be tabulated in an array that will be visible to all participating parties." — Jenina P. Ibañez