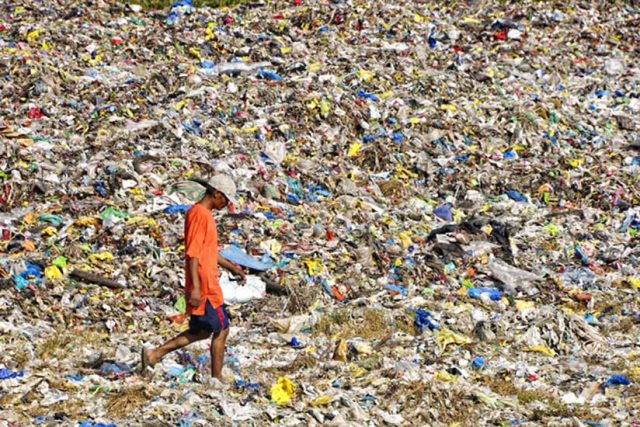 THE Department of Environment and Natural Resources (DENR) said it plans to establish a National Ecology Center (NEC) to serve as a training hub for solid waste management.
In a statement, the DENR said the center will be run in conjunction with the National Solid Waste Management Commission (NSWMC).
The commission, which is chaired by the DENR, derives its authority from Republic Act (RA) 9003 or the Ecological Solid Waste Management Act of 2000.
"With the eventual establishment of the NEC as the prime organization for information dissemination, consultation, education, and training, solid waste management in the country will certainly progress. Local government units and industries will be further capacitated, solid waste management systems will improve, and the public will be educated and contribute to the overall goal of environmental protection for the country," Undersecretary and NSWMC Alternate Chair Benny D. Antiporda said in a statement.
In coordination with the Department of Trade and Industry, the NEC will establish a solid waste management database and consolidate best practices for solid waste management, including practices observed in other countries.
The NEC is tasked with developing a model for waste minimization and reduction auditing procedures, and establish a "national recycling network" that will build the market for recycling materials.
It will also develop an accreditation and certification system for solid waste management programs of various training institutions.
The NEC will be headed by the director of the DENR's Environmental Management Bureau and will be staffed by solid waste management experts, including academics, inventors, and scientists.
"I'm elated that another achievement under solid waste management will finally soon come to fruition. It's been 20 years since the enactment of RA 9003 which mandated the establishment of NEC," Environment Secretary and NSWMC Chair Roy A. Cimatu said. — Luisa Maria Jacinta C. Jocson