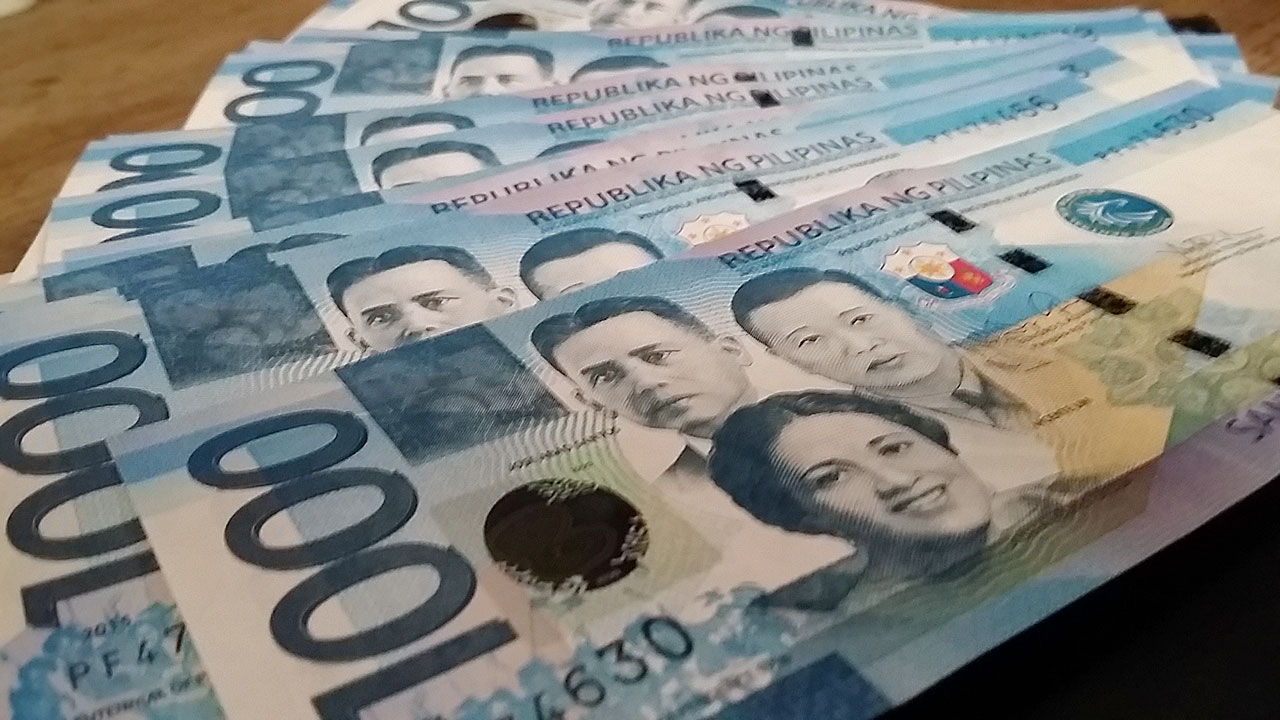 THE Philippines registered the highest levels of stress regarding individual finances in the Asia Pacific, according to a survey commissioned by banking software solutions company Backbase.
In its "State of Banking and Financial Wellness in Asia Pacific" study released Wednesday, managing debt was reported to be a challenge for 70% of Philippine respondents, well above the average for nine economies of 49%.
"Compared with the rest of APAC consumers, Filipinos are the most stressed about their current financial situation. They also feel more anxious and uncertain. One source of this anxiety is debt," according to the study.
The survey indicated that 51% of Filipino respondents were "stressed" about their current financial situation, while only 39% and 46% gave as their answers "comfortable" and "informed," respectively.
"Surveyed consumers from countries with lower levels of financial literacy report feeling stressed and overwhelmed by their financial
situation. The research also reveals that consumers over the age of 50 are more anxious, uncertain, and pessimistic about their financial situation compared with other age groups," it said.
Other top concerns for Filipinos concern building up savings, with 58% of those surveyed reporting struggles, while 52% expressed worries about planning for retirement.
The study found dissatisfaction with banks in terms of providing financial management tools, encouraging better financial habits, and identifying risk.
"While Filipino banks are focusing their efforts on providing financial literacy tools, less than 50% of Filipino banks are focusing on the other two needs. Banks that simplify financial wellness and provide personalized solutions will help to address debt and, in the long run, build customer loyalty," it said.
The study found that 70% of Philippine banks reported difficulties in keeping up with customer expectations while sustaining their profitability and relevance, significantly higher than the regional average of just 63%.
"Another major challenge is increased competition and disruption from new industry entrants. In order to stay ahead, Filipino banks should follow the example of banks in other countries and learn from global experience," it said.
The top challenges that financial institutions face in developing digital money management tools include: organizational silos, competing priorities and limited customer data.
Around 62% of banks in the country acknowledged the importance of financial literacy tools in improving their businesses, while 60% said they are planning to roll out digital money management systems over the coming year.
The central bank is hoping that 70% of adult Filipinos will have at least one bank account by 2023. – Beatrice M. Laforga