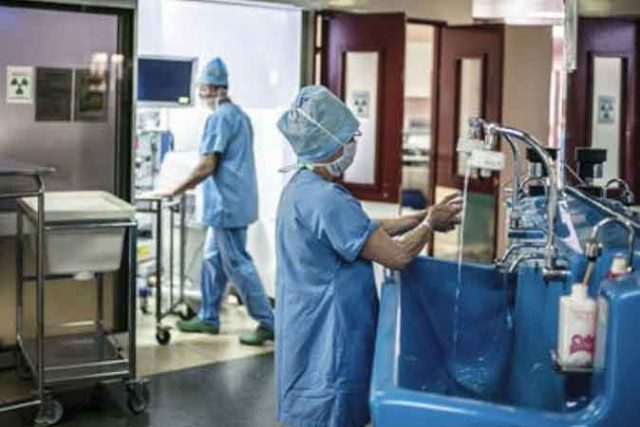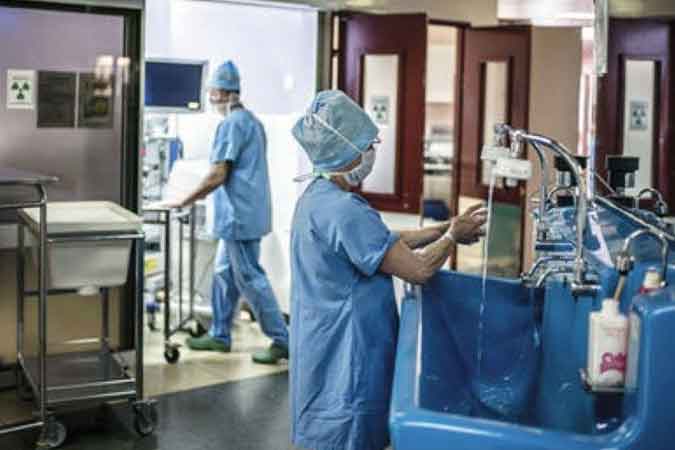 THE Professional Regulation Commission (PRC) said graduates of nursing courses who have not yet been licensed may be drafted to supplement the healthcare workforce, complying with a request from the House of Representatives to allow such workers to be tapped during the pandemic.
Speaker Lord Allan Jay Q. Velasco said in a statement Thursday that he received a letter from PRC Chairman Teofilo S. Pilando, Jr. agreeing to such a scheme.
Mr. Pilando was quoted as saying, "Should (nursing graduates) be employed as nurse attendants or aides, they should be under the supervision of a registered nurse."
Mr. Pilando said such emergency manpower drafts are permitted by Commission on Higher Education Memorandum Order No. 14, series of 2009.
Mr. Velasco earlier proposed to deploy nursing graduates due to take the May nursing board exams to address hospital staffing issues.
The board exams for the first batch of board examinees was since rescheduled to July 3-4. The second batch schedule was maintained at Nov. 21-22. — Gillian M. Cortez