FDA told to expedite process for granting permits for domestic vaccine manufacture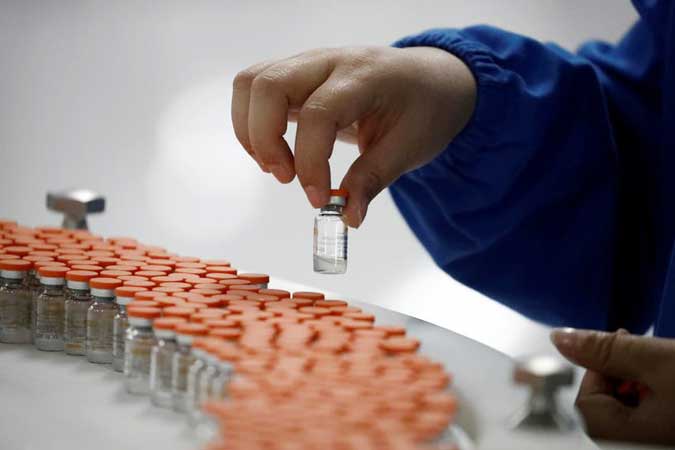 THE Food and Drug Administration (FDA) has been set a seven-day deadline to organize a faster permit approval process for vaccine manufacturers, the Anti-Red Tape Authority (ARTA) said.
ARTA Director General Jeremiah B. Belgica on Friday met with the agencies and potential domestic vaccine manufacturers, the red tape regulator said in a statement.
President Rodrigo R. Duterte supported expedited permit processing after Trade Secretary Ramon M. Lopez said that the companies studying domestic manufacturing will need quick permit processing and priority for government procurement.
Mr. Lopez said among the four companies considering domestic manufacturing are United Laboratories, Inc., which has confirmed its interest in setting up a manufacturing facility.
The fill and finish plant, in which active ingredients are imported for packaging, could start operations by 2023.
The FDA will be asked to present a timeline and requirements for expedited permit processing for the manufacturing firms next week.
ARTA Deputy Director General Ernesto V. Perez added that there should be a one-stop shop for companies looking to invest in vaccine manufacturing here.
"We want more detailed inputs coming from (pharmaceutical companies) so whatever (the issues), we will be able to raise these to the government agencies concerned," he said. — Jenina P. Ibañez