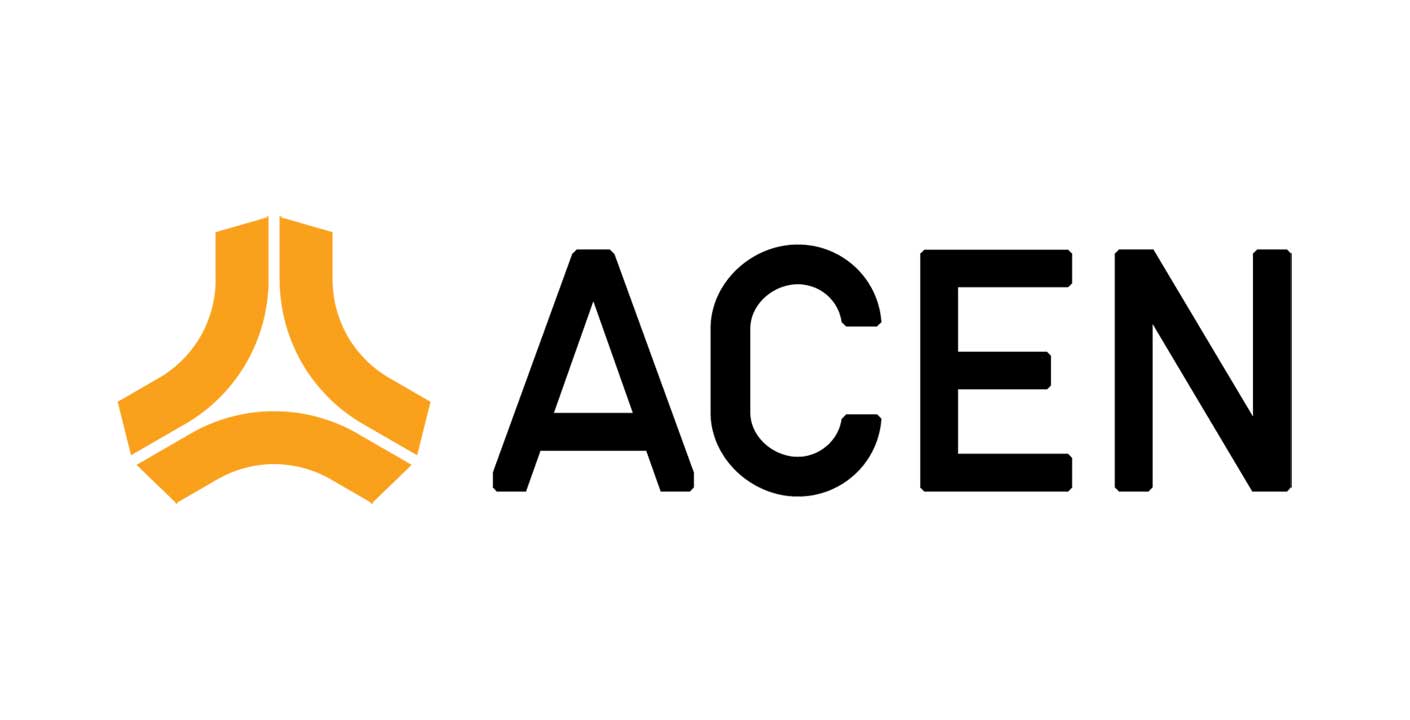 AYALA-LED ACEN Corp. expects to hasten its renewable energy (RE) expansion after raising P25 billion by issuing perpetual preferred shares.
"We are very thankful for the exceptional support that we received from investors. The additional capital further strengthens the company's balance sheet and helps us accelerate our renewables expansion," ACEN President and Chief Executive Officer Eric T. Francia said in a statement on Monday.
The shares make up the first tranche of the company's shelf registration of up to 50 million preferred shares, which was cleared by the Securities and Exchange Commission on Aug. 10, 2023.
The first tranche was offered from Aug. 11 to 23 and attracted strong demand from both institutional and retail investors, the company said, allowing it to fully exercise its oversubscription option of up to P12.5 billion on top of the base offer of P12.5 billion.
The shares are traded on the main board of the stock exchange under ACENA for the series A preferred shares and ACENB for the series B preferred shares offering.
According to the company, the series A preferred shares have an initial dividend rate of 7.133% per annum, with a dividend rate re-setting on the 5th anniversary of the listing date.
The series B preferred shares have a fixed dividend rate of 8% per annum with no dividend rate re-setting.
ACEN said it has the option to redeem in whole but not in part the series A and series B preferred shares starting on the 3rd and 7th anniversary of the listing date, respectively, and on every dividend payment date thereafter.
It said the offer shares have cumulative and nonparticipating dividends based on the offer price of P1,000 "payable quarterly in arrear."
The amount raised will fund the company's new or existing eligible green projects, which include the refinancing of short-term bridge loans for eligible green projects.
"The issuance is part of the company's strategy to diversify its sources of funding, and to gain access to a wider base of investors," ACEN Chief Finance Officer Corazon G. Dizon said.
"Being the first of its kind in the Philippines with the fixed-for-life feature, we are delighted with the strong investor response, which is a testament to the strong alignment with ACEN's sustainability focus and growth aspirations," she added.
BDO Capital & Investment Corp., Bank of the Philippine Islands Capital Corp., and China Bank Capital Corp. served as joint managers of the offering.
PNB Capital and Investment Corp., Philippine National Bank Capital and Investment Corp., RCBC Capital Corp., and SB Capital Investment Corp. were the joint lead underwriters and bookrunners.
At the stock exchange on Monday, ACEN shares went up by four centavos or 0.79% to close at P5.10 apiece. — Sheldeen Joy Talavera