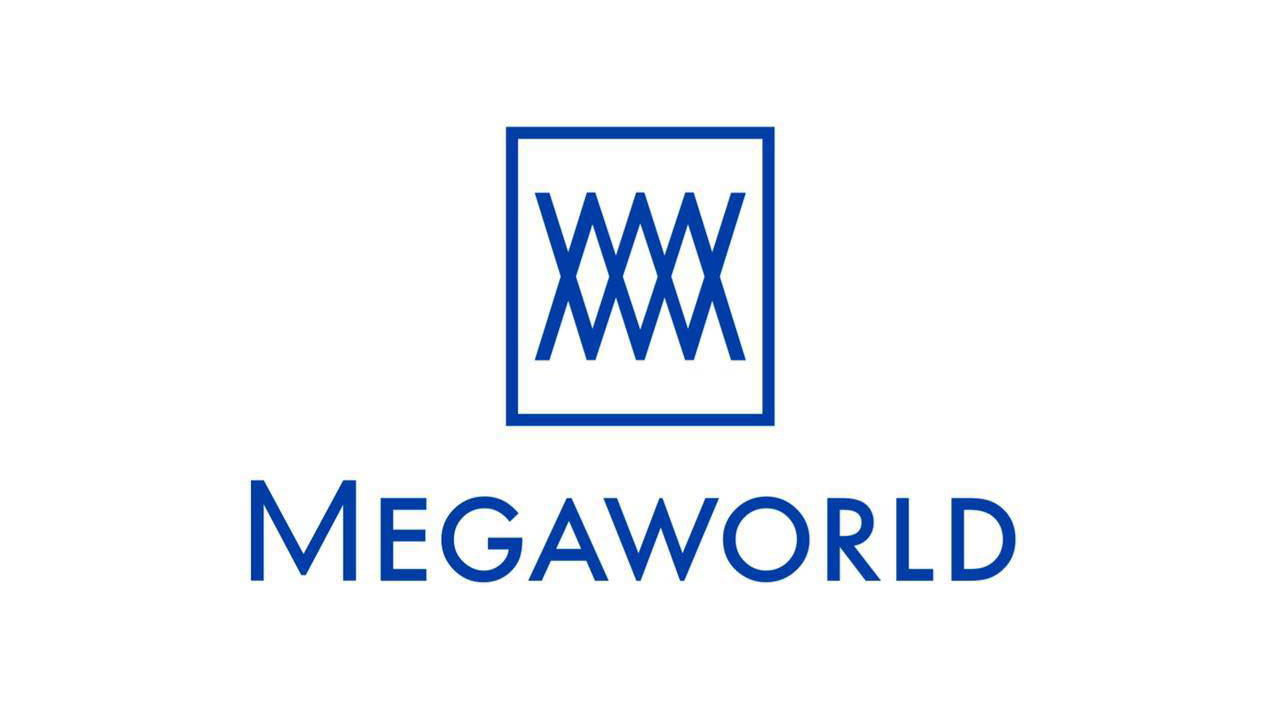 MEGAWORLD CORP. announced on Thursday an attributable net income of P7.9 billion for the first half, marking a 34% increase from P5.9 billion, driven by growing demand in the properties sector.
In a media release, the company said that its consolidated revenues for the six-month period reached P32 billion, reflecting a 17% growth compared to the previous year, as all core businesses demonstrated robust performance during the period.
"Our steadfast focus on our township model allowed us to sustain our strong performance into the second quarter of the year," Megaworld Chief Strategy Officer Kevin L. Tan said.
The company did not give out its second quarter earnings.
"With increasing demand for residential and commercial properties outside Metro Manila, we have properly positioned ourselves to achieve growth through strategic land banking," he added.
"We also worked doubly hard in coming up with new, innovative, and sustainable product offerings in order to further strengthen our leadership as a pioneering real estate company."
The company saw a 12% increase in real estate sales for the six-month period, reaching P19.1 billion, driven by a higher completion rate during the period.
Reservation sales for the first semester surged by 49% to P76.1 billion, constituting 59% of the company's year-end reservation sales target of P130 billion.
"During the first half of the year, the company saw a strong uptick in the demand for residential projects in two Taguig townships, particularly in McKinley West and Uptown Bonifacio," the company said.
Megaworld recorded project launches worth P28.2 billion in the first half of the year. Revenues from leasing increased by 17% to P8.8 billion, driven by a stable office segment and ongoing recovery in mall rental income.
Within its office segment, Megaworld Premier Offices achieved a 4% rise in rental income, reaching P6.3 billion compared to the previous year's P6 billion, attributed to new transactions and rising rental rates. Business process outsourcing firms remained significant contributors to this segment.
In the mall unit, Megaworld Lifestyle Malls reported a 71% surge in revenues to P2.5 billion, fueled by higher rents and increased consumer spending.
Megaworld Hotels & Resorts saw a 58% growth in top line revenue, reaching P1.7 billion, driven by the recovery of tourism and mobility, particularly in the Newport City and Twin Lakes townships.
Currently, the company boasts a portfolio of 30 master-planned integrated urban townships, integrated lifestyle communities, and lifestyle estates.
On Thursday, Megaworld's shares dropped by 2.84% to P2.05 apiece. — Adrian H. Halili