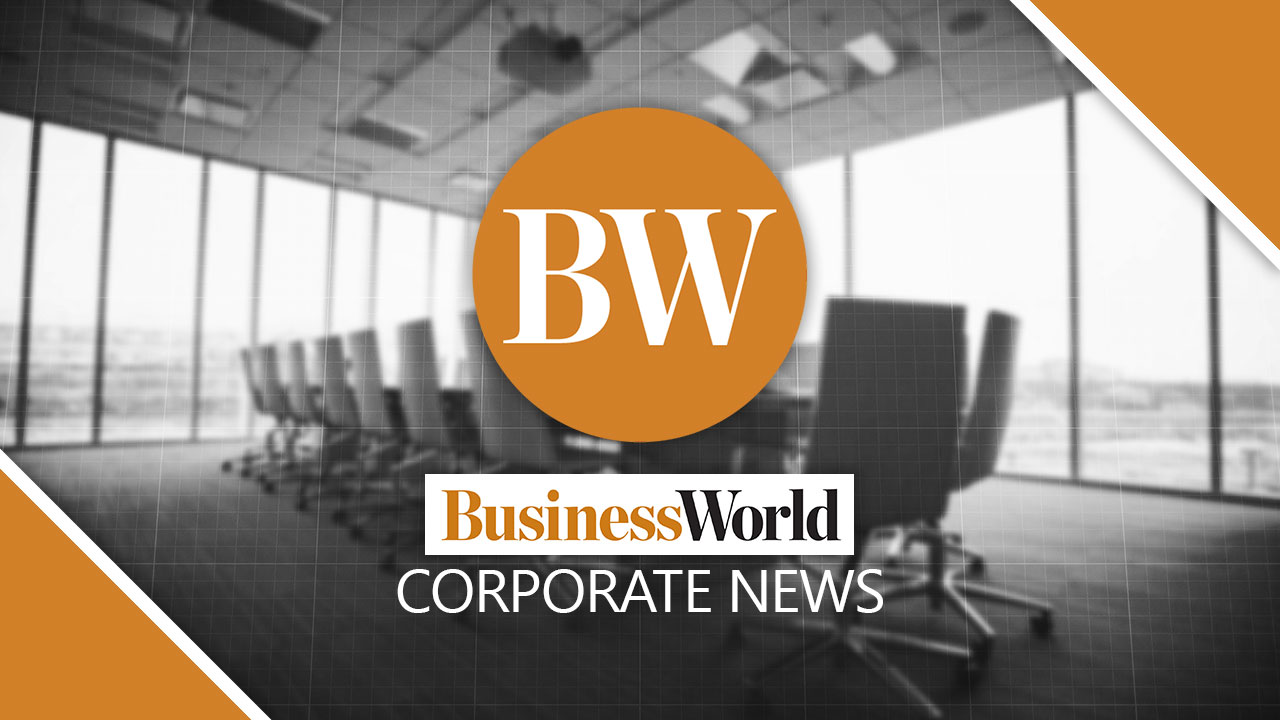 ALL-YOU-CAN-EAT restaurant Vikings recognized improvement in its operations after its shift to digitalization.
In a press release, Vikings said that by using solutions from PLDT Enterprise, it is now accommodating a higher volume of calls, inquiries, and reservations.
"Digital advancements in restaurants have brought about significant changes in the way these businesses operate," said Ding V. Villarino, vice president and head of enterprise revenue group at PLDT Enterprise.
"It's always been our mission to help them stay competitive, grow, and succeed in a rapidly changing digital landscape," she added.
Vikings said that before the incorporation of PLDT Enterprise's solutions, it had to handle incoming calls manually with just two lines in each of its stores.
"Intermittent internet connections slowed down our operations when we had to accommodate approximately 1,500 reservations daily," said Jackson Go, managing director at Vikings.
Vikings implemented PLDT Enterprise's iGate Premium, which it said guaranteed reliable and stable connectivity to support its day-to-day operations.
"Without connectivity, businesses may risk losing customers, fall behind in the market, or miss out on growth opportunities," Ms. Villarino said. "For our partners, subscribing to our iGate solution provides them secure connectivity so they may thrive in the digital age."
The companies' partnership is now a decade old, with the restaurant also relying on PLDT for its communications support.
"We haven't been experiencing any internet downtime which is essential to the business, so we had to support this further in our operations," said Mr. Go. "Now, as we continue to grow, we also use around 80 Smart Prepaid accounts for a number of our employees which helps us connect with each other and our clients better and easier."
Vikings has also expanded its phone lines in its stores from two to 10, which now also include message-recording features for the security of their transactions.
"PLDT Enterprise helps us connect with our clients better, and that allows us to increase our sales and improve the overall customer experience," Mr. Go said. — Justine Irish D. Tabile