Maynilad moves to augment summer water supply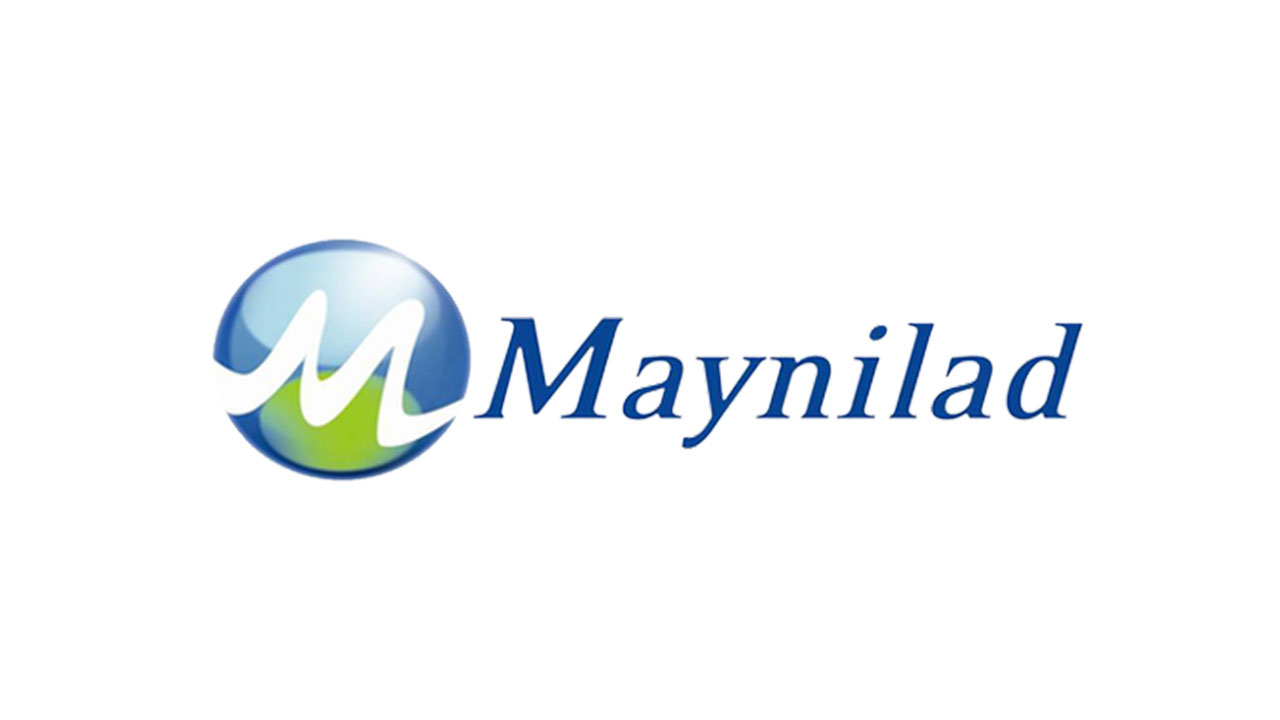 By Ashley Erika O. Jose, Reporter
MAYNILAD Water Services, Inc. has started to implement supply augmentation measures to meet the expected surge in demand this summer, a company official said.
"The water level at Angat Dam is still at a healthy level but given the expected El Niño by the latter half of 2023, Maynilad is concerned that there will be less rainfall to replenish the Angat and Ipo dams," Maynilad Spokesperson Jennifer C. Rufo told BusinessWorld in a Viber message on Sunday.
Maynilad's supply augmentation measures include the reactivation of deep wells and the commissioning of modular treatment plants. But these measures are only expected to mitigate the impact of a supply shortage if the dams' water level continues to decline.
The latest available data from the Metropolitan Waterworks and Sewerage System (MWSS) showed that Angat dam is currently at 204.96 meters, higher than the normal operating level of 192 meters, but lower than 212 meters, which is considered the ideal level to provide an adequate safety margin for supply during dry months.
Angat Dam is the main source of water for Metro Manila, accounting for about 90% of the capital's potable water.
The west-zone water concessionaire said that it is building a new treatment plant that would bring additional supply starting this year, addressing the possible water supply deficit as population growth continues amid a lack of new water sources.
"Maynilad is now building a new water treatment plant in Muntinlupa, which will yield an additional supply of 150 million liters per day (MLD)," Ms. Rufo said, adding that the facility will produce an initial 50 MLD by year-end. She was referring to the Poblacion water treatment plant in Muntinlupa City.
"For the next five years, we plan to build five new water treatment plants, including some that will source raw water from our sewage treatment plants," she said.
Ms. Rufo said these new water treatment plants will source supply either from new water or used water that will be treated and made potable again.
Maynilad is also planning to source raw water from Kaliwa Dam, which is currently being facilitated by the MWSS.
As of February, MWSS said that the construction of Kaliwa Dam, a crucial dam project that will augment water supply in Metro Manila, is 22% complete. The dam is expected to be completed by the end of 2026, with water supply expected starting in 2027.
MWSS said the Philippine capital's two water concessionaires, Maynilad and Manila Water Co., Inc., would develop a water treatment plant in Teresa, Rizal once the dam and tunnel are finished.
"That is the latest timeline they have given us so we will construct the necessary treatment plant and conveyance lines to use the expected additional raw water from Kaliwa Dam as it becomes available," Ms. Rufo said.
Maynilad, a concessionaire of the MWSS, serves the cities of Manila, except portions of San Andres and Sta. Ana. It also operates in Quezon City, Makati, Caloocan, Pasay, Parañaque, Las Piñas, Muntinlupa, Valenzuela, Navotas, and Malabon.
It serves the cities of Cavite, Bacoor and Imus, and the towns of Kawit, Noveleta, and Rosario in Cavite province.
Metro Pacific Investments Corp., which has a majority stake in Maynilad, is one of three Philippine units of Hong Kong-based First Pacific Co. Ltd., the others being Philex Mining Corp. and PLDT Inc.
Hastings Holdings, Inc., a unit of PLDT Beneficial Trust Fund subsidiary MediaQuest Holdings, Inc., has an interest in BusinessWorld through the Philippine Star Group, which it controls.