Upson sets P1.95-B IPO for store network expansion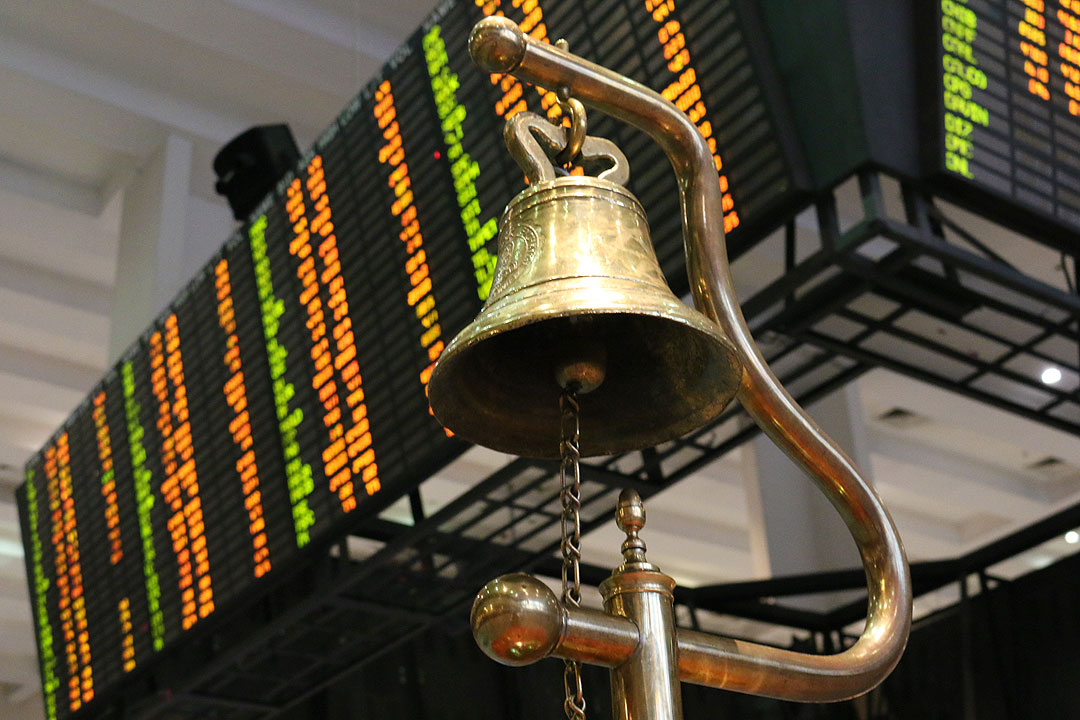 INFORMATION technology retailer Upson International Corp. is set to offer its shares in an initial public offering (IPO) that could raise up to P1.95 billion for its store network expansion.
In its final prospectus released on Tuesday, the company said it plans to sell about 625 million common shares apart from 62.5 million common shares as an over-allotment option. The offer shares are priced at P2.40 apiece.
"To further cement our market-leading position, we intend to continue to grow our store network and penetrate cities with high growth potential," the company said.
Upson said it plans to open 50 stores this year within the National Capital Region and key cities in Luzon, Visayas, and Mindanao.
"We target to open 250 stores, or an additional retail space of 25,000 [square meters], from 2023 to 2027," it said, adding that it intends to use the net proceeds from the offering for "improvements in our supply chain and logistics."
"The expansion can and may also be financed by other fund sources such as internally generated funds and/or borrowings," it said.
The company has set the offer period from March 21 to 27.
It expects the gross proceeds raised from the sale of the primary shares to reach P1.5 billion.
"Our estimated net proceeds to be raised from the sale of the Primary Shares, after we deduct the fees and expenses, will be P1.4 billion," the company said.
An earlier prospectus dated Jan. 30, 2023 stated that the company planned to offer up to 789.47 million primary common shares and up to 98.68 million secondary common shares with an over-allotment option of 98.68 million common shares, the preliminary offering was initially set at P4.88 billion as it maiden offering. — Adrian H. Halili