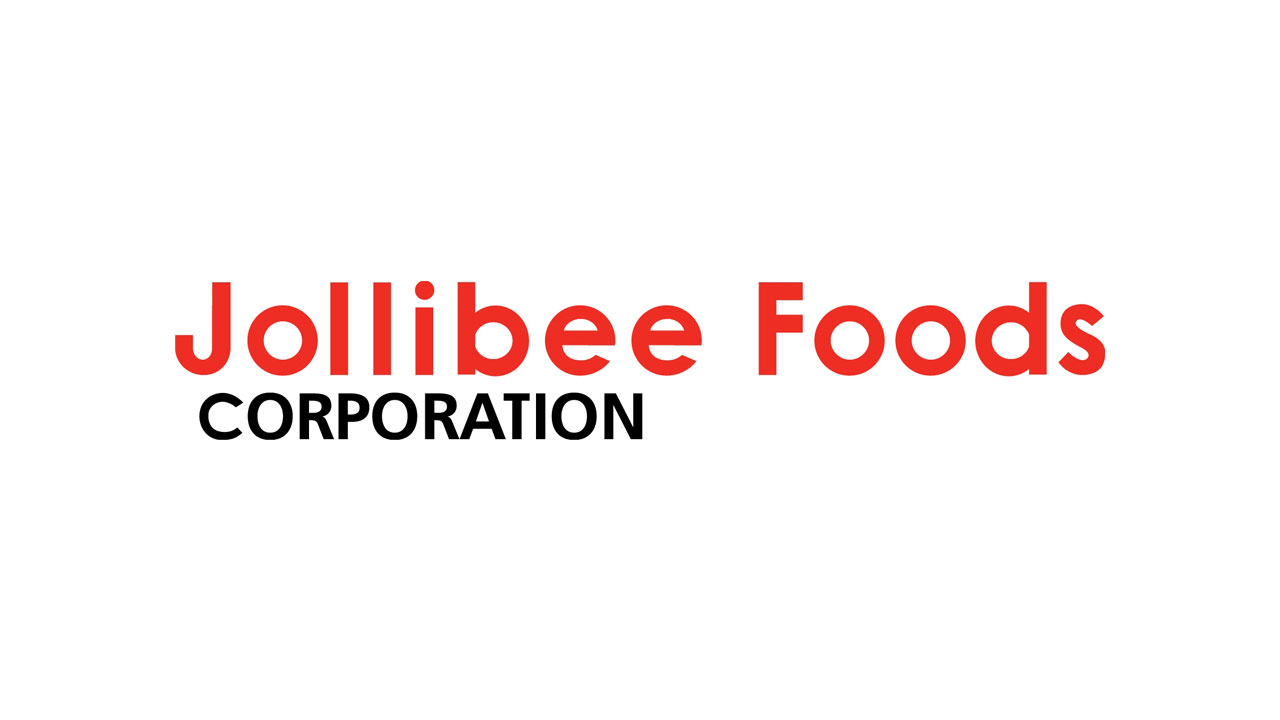 SHARES in Jollibee Food Corp. dropped last week despite reporting strong earnings, with analysts blaming investor anxiety that led to a sell-off in equity markets after the collapse of US-based Silicon Valley Bank (SVB).
Data from the Philippine Stock Exchange showed the fast-food giant ranking 11th in value turnover with P816 million worth of 3.69 million shares changing hands from March 13 to 17.
Shares in Tony Tan Caktiong's food service company closed at P223 apiece on Friday. On a weekly comparison, the stock inched down by 1.4% from its P226.20 close on March 10. For the year, it fell by 3%.
"There was heightened anxiety in the market this week as investors were concerned that the closure of some US banks last Friday may lead to another global financial crisis," Jonathan J. Latuja, senior equity research analyst at Philippine National Bank, said in an e-mail.
Mr. Latuja said these concerns resulted in a sell-off in equity markets.
Aniceto K. Pangan, an equity trader at Diversified Securities, Inc., said Jollibee's stock price movement was primarily due to the "volatility in the market, attributed to the financial crisis in the US, as [SVB] resulted into a bank run."
SVB, a bank based in Santa Clara, California, collapsed on March 10. The lender specialized in providing services to venture capital-backed technology and life-science companies.
SVB reportedly took advantage of the deposits it had from start-up companies and used the money to buy long-term US Treasury bonds. When the US Federal Reserve started hiking interest rates to combat rapid inflation, depositors demanded higher returns.
Reports said the bank was forced to sell the bonds at a loss. When it revealed the losses, tech investors panicked and pulled out their money, resulting in a bank run. SVB became the largest bank failure since the 2008 global financial crisis.
Another US bank, New York-based Signature Bank, is said to have also suffered "failure" when state regulators abruptly closed it due to a similar systemic risk, news reports said.
Back home, the central bank governor said that banks in the country have no exposure to the collapse of SVB.
Luis A. Limlingan, head of sales at Regina Capital Development Corp., said that aside from the local and global sell-off, investors also reacted to Jollibee's 2022 full-year earnings result.
Jollibee reported a 26.4% growth in its attributable net income to P7.56 billion last year compared with P5.98 billion in 2021. Gross revenues increased by 38%, reaching P211.9 billion from the P153.58 billion generated the previous year.
The listed company said it "delivered another year of strong growth in challenging macroeconomic conditions."
In a press release, Jollibee Chief Executive Officer Ernesto Tanmantiong said system-wide sales and revenues for the year grew by 40.2% and 38%, respectively, "both at the high end of our 35% to 40% guidance range for the year." 
System-wide sales measure all sales to consumers from company-owned and franchised stores.
Mr. Tanmantiong said sales growth was driven by a 27% same-store sales growth, 6.1% from new stores, the impact of the Milksha acquisition, and 5.2% contributed by foreign currency translation gain.
He added that dine-in sales improved significantly and off-premise channels, particularly delivery, showed continued resilience.
On the other hand, the last three months of 2022 saw a decline in Jollibee's attributable net income by 90.3% to PW320 million from P3.28 billion in the same period in 2021. Fourth-quarter revenues rose by 36.8% to reach P61.55 billion.
The company said it maintained global expansion momentum by opening 542 stores ahead of a plan this year to open up to 600 stores, both franchised and owned, and hiking capital expenditures to P19 billion.
Mr. Pangan expects sustained expansion growth, helped by China's reopening. He said uncertainty on the global front may pose headwinds with the continued lending rate increase by central bankers globally to rein in inflation.
"Hopefully, we may see easing within the year that may improve further the economic activity and further lift up the growth," he said.
For Mr. Limlingan, the increase in the company's revenues was a positive development.
"Overall, [Jollibee] is categorized with all consumer names, so naturally when overall inflation falls, the assumption is that margins will improve for the company, and this would entice investors to buy into [the stock] along with other names," Mr. Limlingan said.
He pegged the stock's immediate support at P215 and P212 levels and its resistance at P226 and P232 levels.
Meanwhile, Mr. Pangan placed immediate support at P218 and immediate resistance at P228.00. — Abigail Marie P. Yraola