Matahio Energy acquires Galoc field operator NPG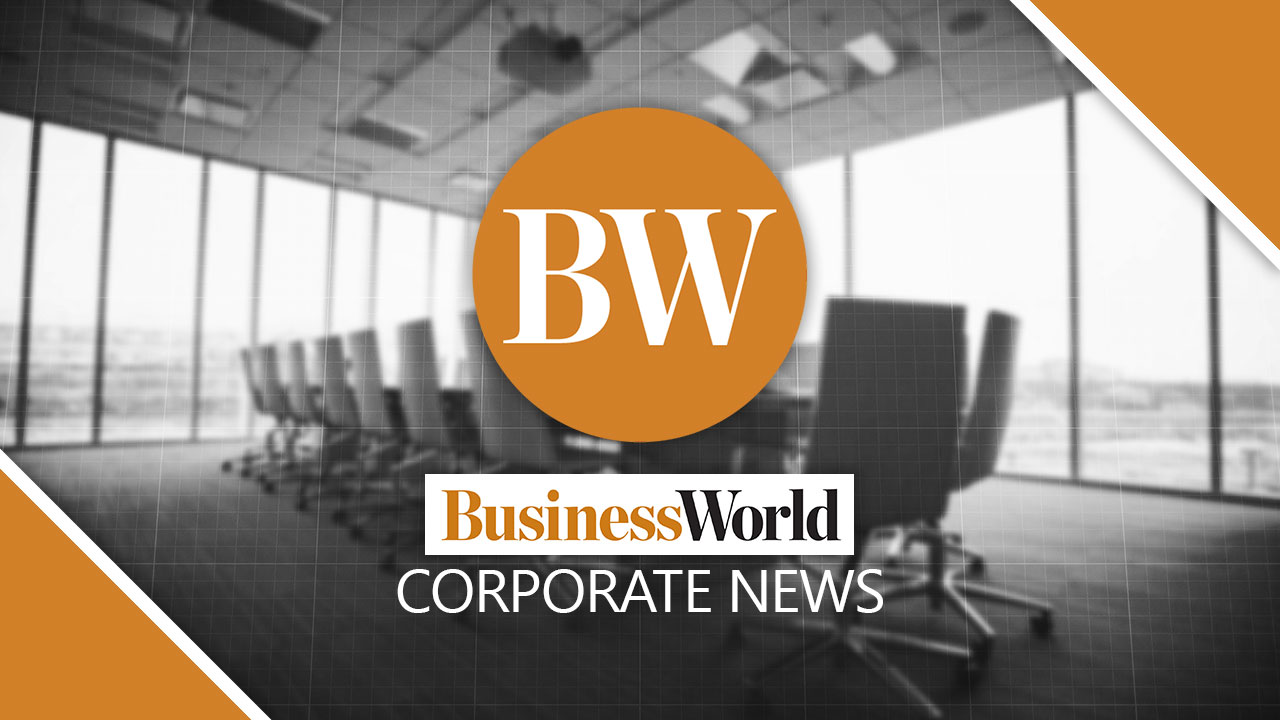 MATAHIO Energy Pty. Ltd., announced on Thursday that it has fully acquired NPG Pty. Ltd., the operator of Service Contract (SC) 14C-1 off Palawan's coast.
"The Matahio team has always found the Philippines to be a collaborative and supportive environment," Wai-Lid Wong, president and chief executive officer of Matahio Energy, said in a media release.
"We are confident we can work together to advance the energy industry in the Philippines," Mr. Wong said, adding that he was excited to build a relationship with Galoc's Filipino joint venture partners and the Department of Energy.
According to its website, Matahio Energy is a company with operations across Southeast Asia.
The SC 14C-1 block is located offshore northwest of the Palawan basin. The consortium is composed of The Philodrill Corp., NPG, and Forum Energy Philippines Corp.
The Galoc oil field is considered the Philippines' largest oil-producing field in offshore northwest Palawan. NPG holds 78.8% participating interest in SC 14C-1.
"The Galoc field is an important part of Matahio's growing portfolio. The field's lifting costs are remarkably low for a late-life offshore field and can provide stable cash flow for many years to come, with the abandonment liability significantly mitigated by an existing abandonment fund," Mr. Wong said.
Matahio Energy also said that it had acquired the floating production storage and offloading (FPSO) unit Intrepid Balanghai, which is stationed at the Galoc field.
The company said sale and purchase agreements for both transactions were signed in March last year.
"Ownership of the FPSO Intrepid Balanghai adds further scope to manage Galoc's late-life costs and in the future unlock currently stranded fields," Mr. Wong said.
Matahio Energy said that it plans to add about 1.8 million barrels of probable reserves and net production of about 1,200 barrels of oil per day.
The company said redeployment of the FPSO Intrepid Balanghai will unlock stranded assets not only in the Philippines but also in other regions of Southeast Asia.
"Matahio and NPG's management and technical teams are very familiar with the FPSO Intrepid Balanghai and the Galoc reservoir, demonstrating a strong track record in production and cost optimisation; we expect this to continue under formal Matahio ownership," Mr. Wong said. — Ashley Erika O. Jose